In the past couple years; there have been a ton of different foods that have been labelled "superfoods" for the fact they are healthy and backed with a variety of different nutrients. Things like Kale and quinoa (among others) have become massively popular health foods in record time. SO the question everyone is asking is "what's next"? Well, there is a good chance it could be one of these three.
1. Matcha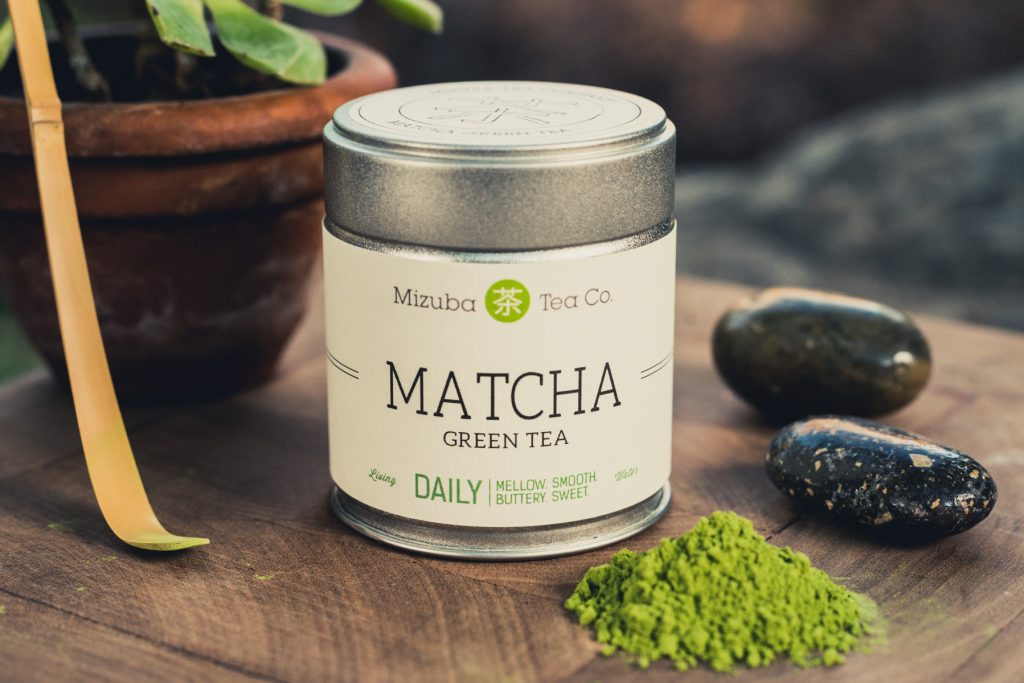 While this is already garnering a ton of attention among health enthusiasts, look for it to become even more popular in the coming months. Matcha is a type of green tea, but it's not just any green tea. There are a ton of benefits of Matcha such as increasing energy, detoxifying the body, but the biggest benefit over traditional green tea is that Matcha has more than 100 times the amount of anti-inflammatory agents.
2. Baobab
This fruit grows in Africa and is not hard to spot. It looks almost like a slimmer and discolored watermelon on the outside, but the inside features a white and powdery pulp that tastes like a pear, but has a very light flavor. This fruit can be used in any fashion a normal fruit can, but it's true benefits lie in its nutrients. It has about 5 times as much vitamin C as oranges and twice as much calcium as milk. It also contains antioxidants, fibre, magnesium and more.
3. Bee Pollen
Yes, the pollen from our favorite fuzzy buzzing creatures is actually one of the best foods out there period. While it can be tough to find and can be possibly dangerous if you have too much of it, in small doses, it is great. Bee pollen is high in protein, amino acids, B vitamins, folic acid and more. In fact, bee pollen has more protein than any other animal source and has more amino acids that many other sources as well. Bee pollen has also been used to treat various medical conditions for years as well.