Did you know that 100% of people despise washing their hair? Okay, well maybe not 100%- but at least 95%. Because of these alarming 'statistics,' the beauty industry created a magic potion called dry shampoo. The purpose of dry shampoo is to absorb any excess oil and build up before your next shampoo and conditioner sesh. While your average drug store dry shampoo only costs about $6 in the United States- creating it at home costs even less and it's better for your locks considering it doesn't contain any of the chemicals that the store bought products do!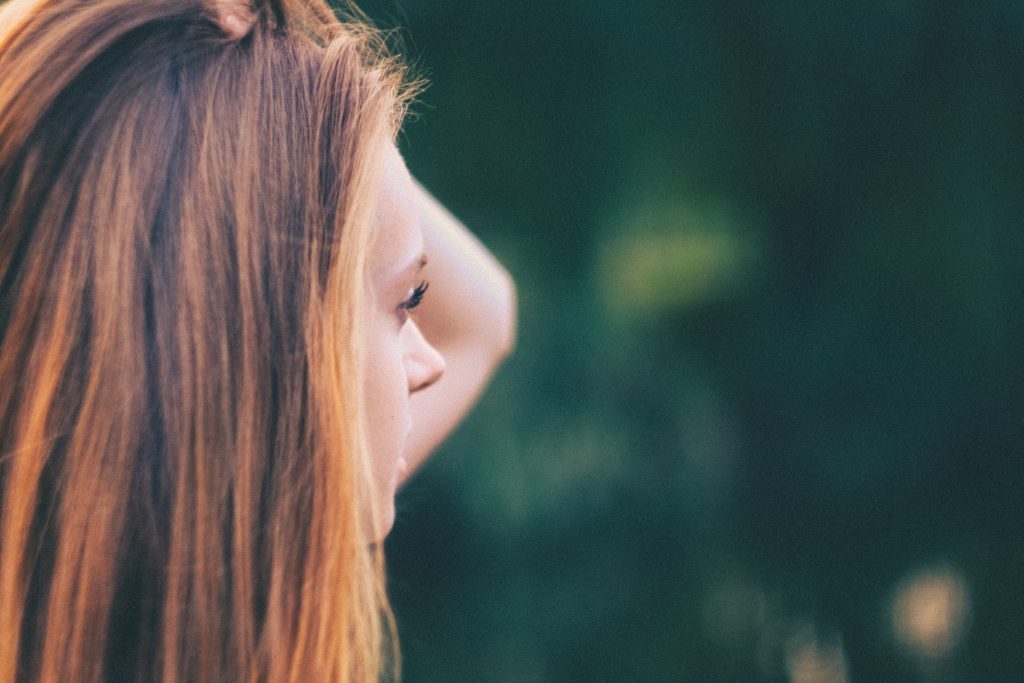 Here's a step-by-step guide to creating your own.
Step 1- Gather your ingredients
For this hair care DIY you'll need 1/4 cup of cornstarch, and 5 drops of your favorite essential oils (for scent.) This DIY is originally catered to those who have light colored hair, but for those with dark hair- switch the 1/4 cup of cornstarch for 2 tbsp of cornstarch and 2 tbsp of cocoa powder followed by your essential oil of choice.
Step 2- Combine 
Add 5 drops of your essential oils to your cornstarch (or cornstarch and cocoa powder.) Mix the two (or three) together until fully combined. Store the powder in a reusable container of your choice so you can use the product again and again.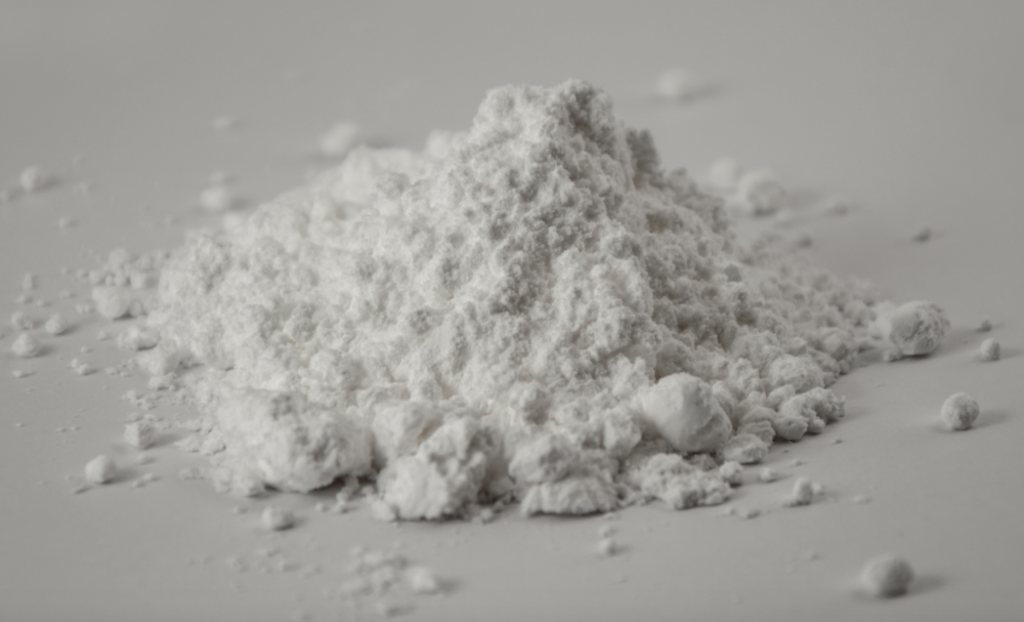 Step 3- Try it out
You can now apply your homemade dry shampoo directly to the most oily parts of your hair using your fingers or a makeup brush. A makeup brush helps to apply the product directly where you need it and will save you the need to use a comb to spread the product- this is especially useful if your hair is already styled or if you don't plan on doing anything to style it.