If you were stranded on an island and could only bring one beauty product, what would it be? If you would have asked me this a week ago- I would have said mascara, because in my opinion, it makes a huge impact in your beauty regime. After discovering all of these concealer hacks, my answer has changed. If I was stranded on an island and could only bring one beauty product, it would most definitely be concealer. Read on for 10 genius concealer tips and tricks.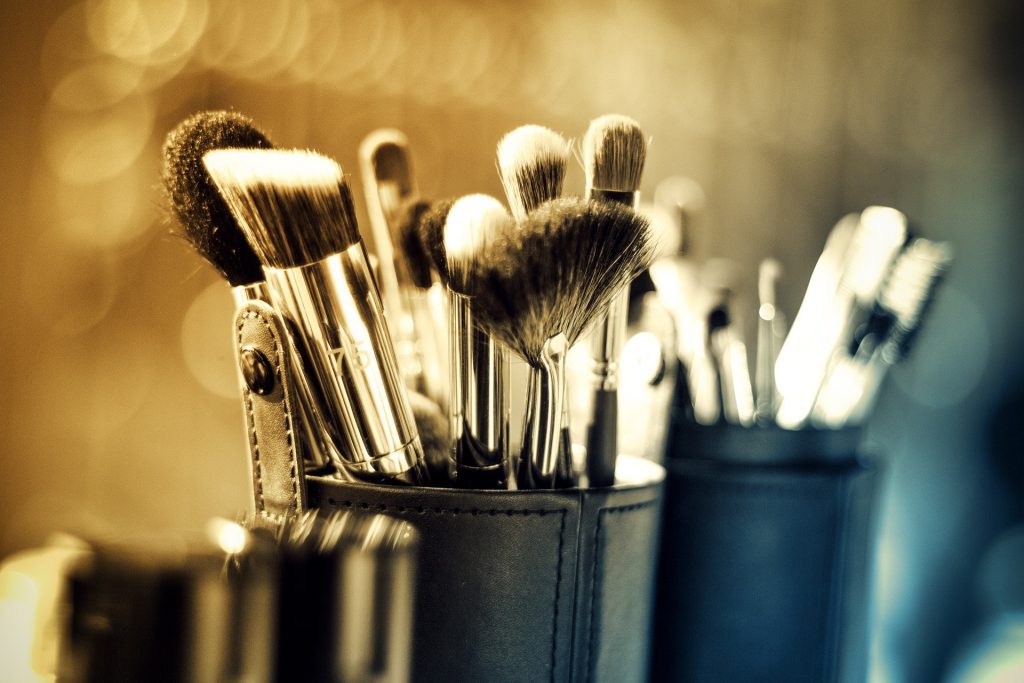 Apply your concealer in an upside down triangle shape under your eye to brighten your makeup look instantly and to cover any darkness.
Use concealer as an eyeshadow primer. No need to buy two separate products!
Use colored concealers to correct any discoloration (like green for redness.)
After you apply concealer, use blotting papers to remove any excess product so that it doesn't begin to move around or crease.
Use concealer to sharpen eyeliner looks as well as your brows using an angled brush! Concealer is also great to clean up any makeup mistakes without having to use makeup remover.
Line the outside of your lips with concealer after applying lipstick to prevent bleeding and smudging.
Make your lips look bigger by applying a light concealer to the center of your lips and applying a gloss on top. Lip contouring is a real thing, and if you've never tried it- you should.
Use concealer to cover up the natural outline of your lips so you're able to over-line in order to make your lips appear larger.