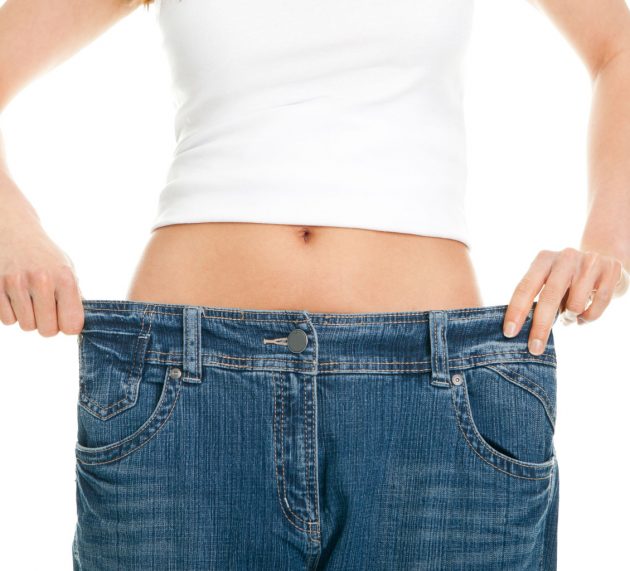 Diet Dec 27, 2018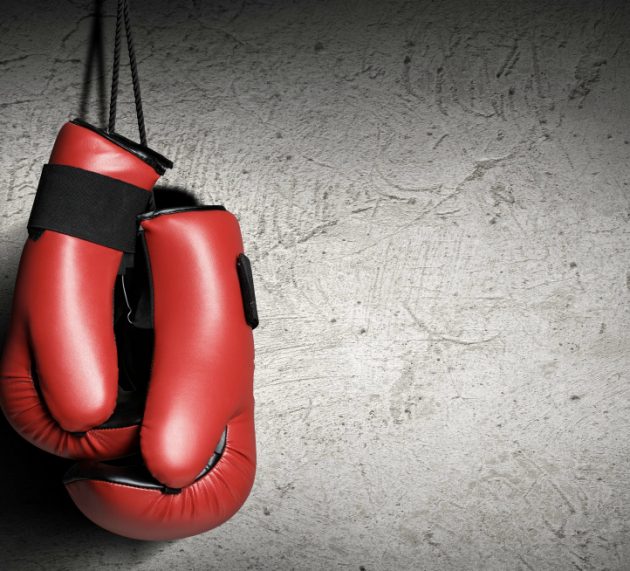 Diet Jul 1, 2018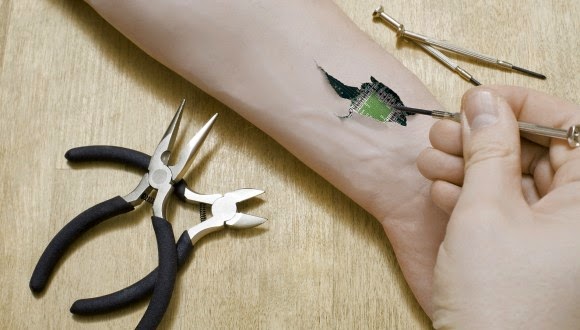 Diet Jun 5, 2017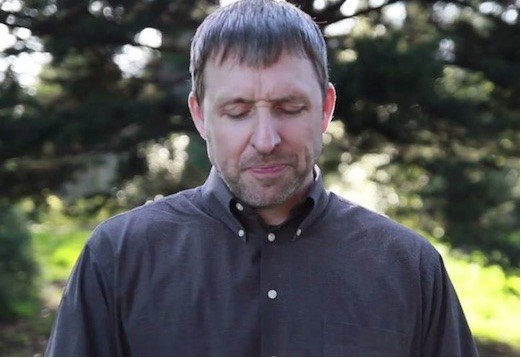 Diet May 31, 2017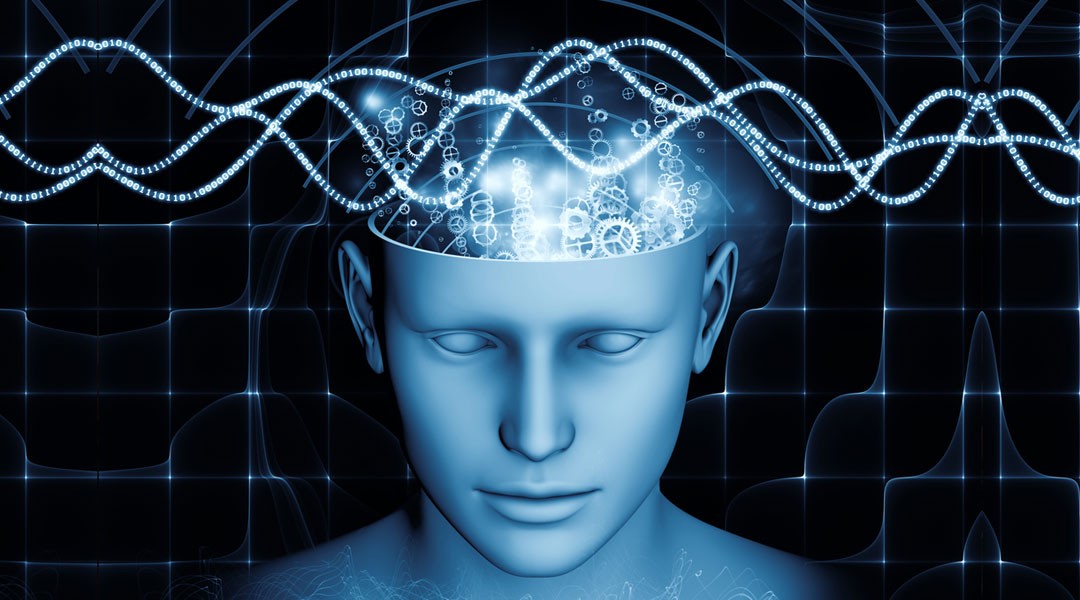 Diet Apr 24, 2017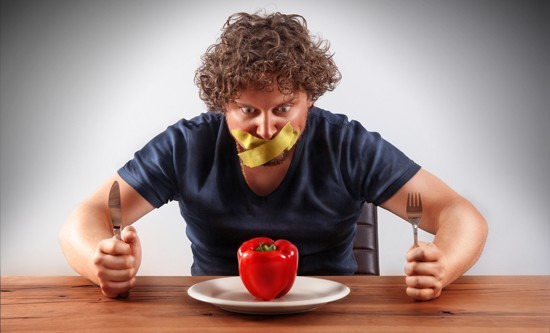 Diet Feb 20, 2017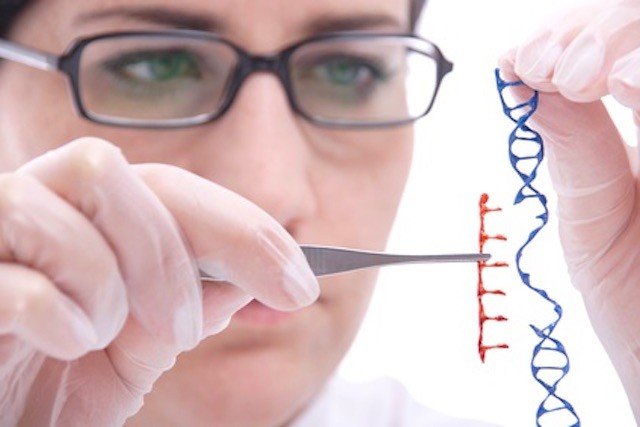 A group of scientists have used gene editing to cure humans of disease. The patient in question suffers from...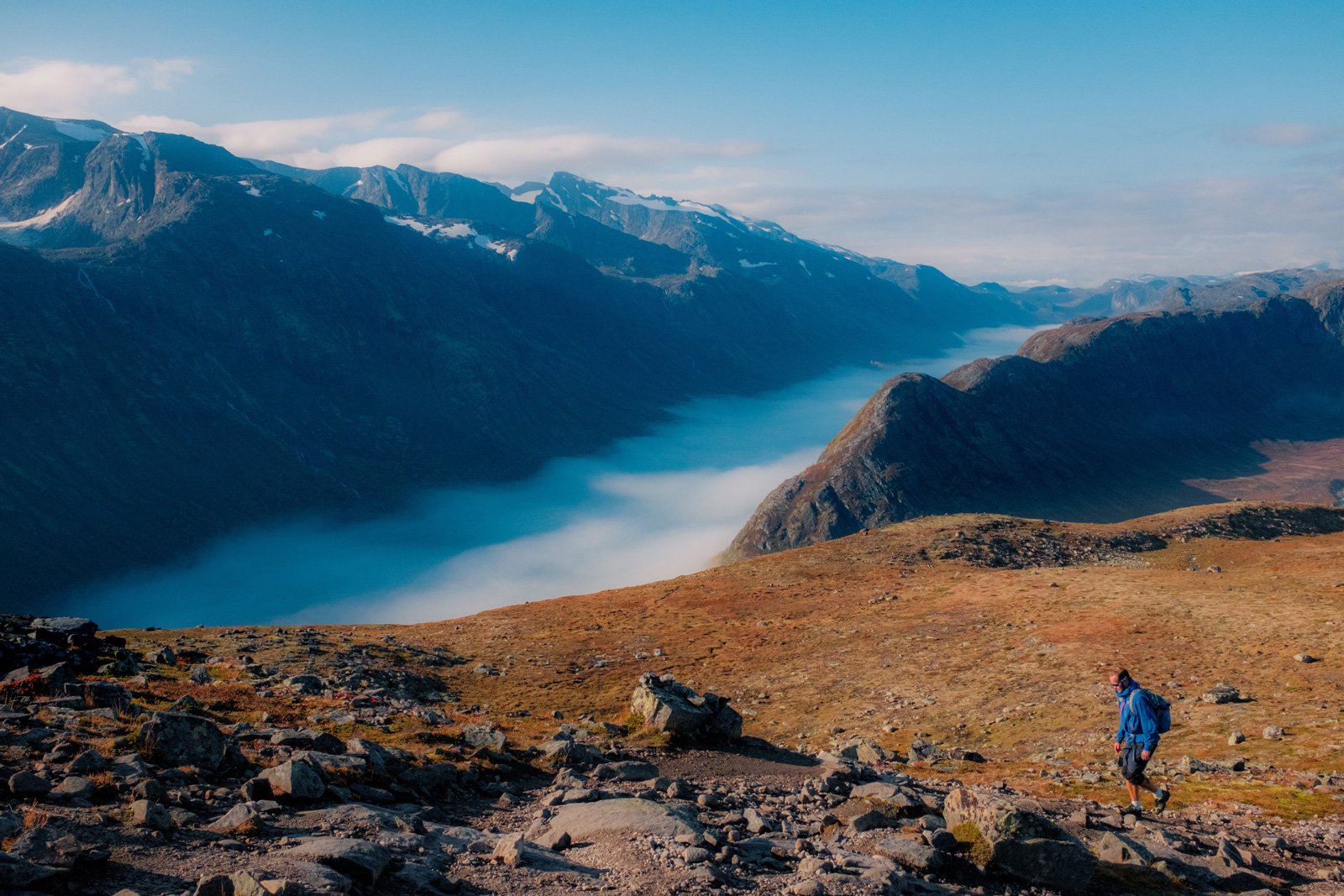 A recent study found that as many as 25% (or 1 in 4) of people spend literally no time...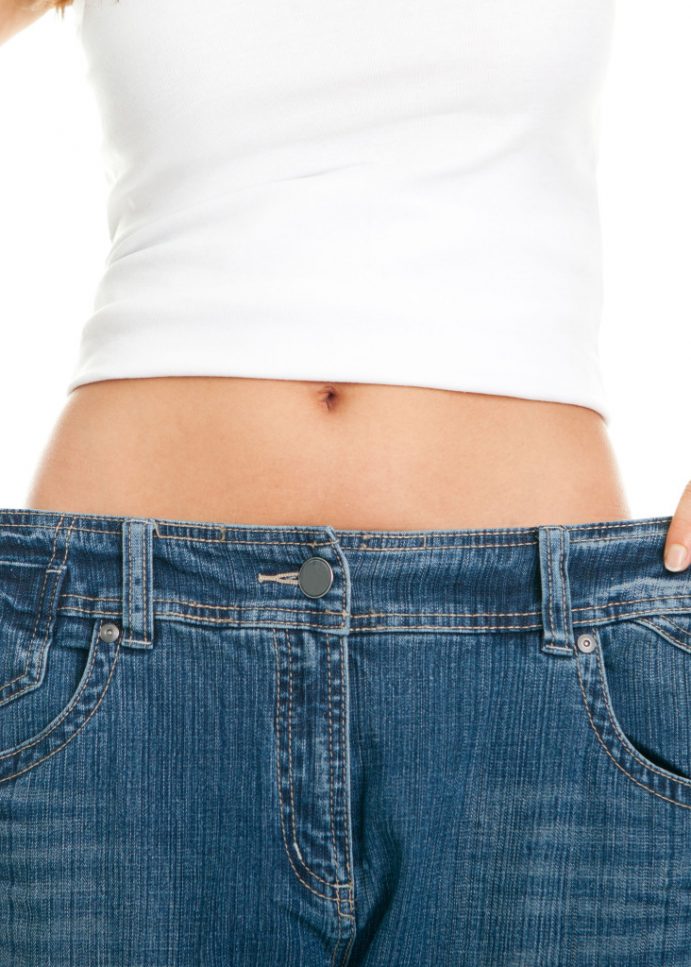 Nothing upsets me more than some of the advertising that's out there targeted to people that might want to...