The recipe for clear skin is clean skin. While you may wash your face every morning and every night, you may not be caring for your skin in the proper order- which could make steps in your skin care regimen less effective. Follow along for a step-by-step guide of the perfect system to clean and care for your skin.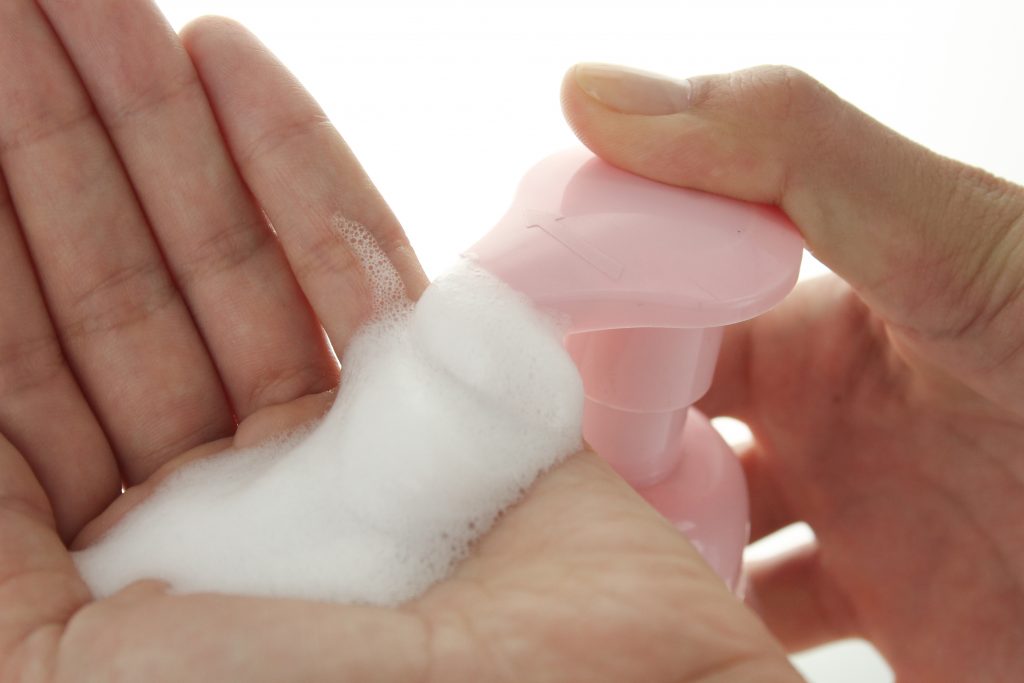 1. Makeup Remover
Apply your favorite makeup remover to get rid of any makeup applied that day. The purpose of makeup remover is to simply remove makeup.
2. Cleanser
Use a cleanser to deep clean your face once all of your makeup is removed. Cleansers work to really clear out your pores preventing dirt build-up and acne.
3. Exfoliator
Use an exfoliator to remove any dead skin and impurities from your face. Exfoliants should be used on clean skin 1-2 times per week for best results.
4. Toner
Once your skin is thoroughly cleansed apply toner. Toner works to shrink pores, and to further clean your skin. You may think that your skin is perfectly cleansed after using makeup remover, cleanser, and exfoliator but toner tends to lift dirt that you wouldn't even notice otherwise. Toner works especially well for those with oily skin.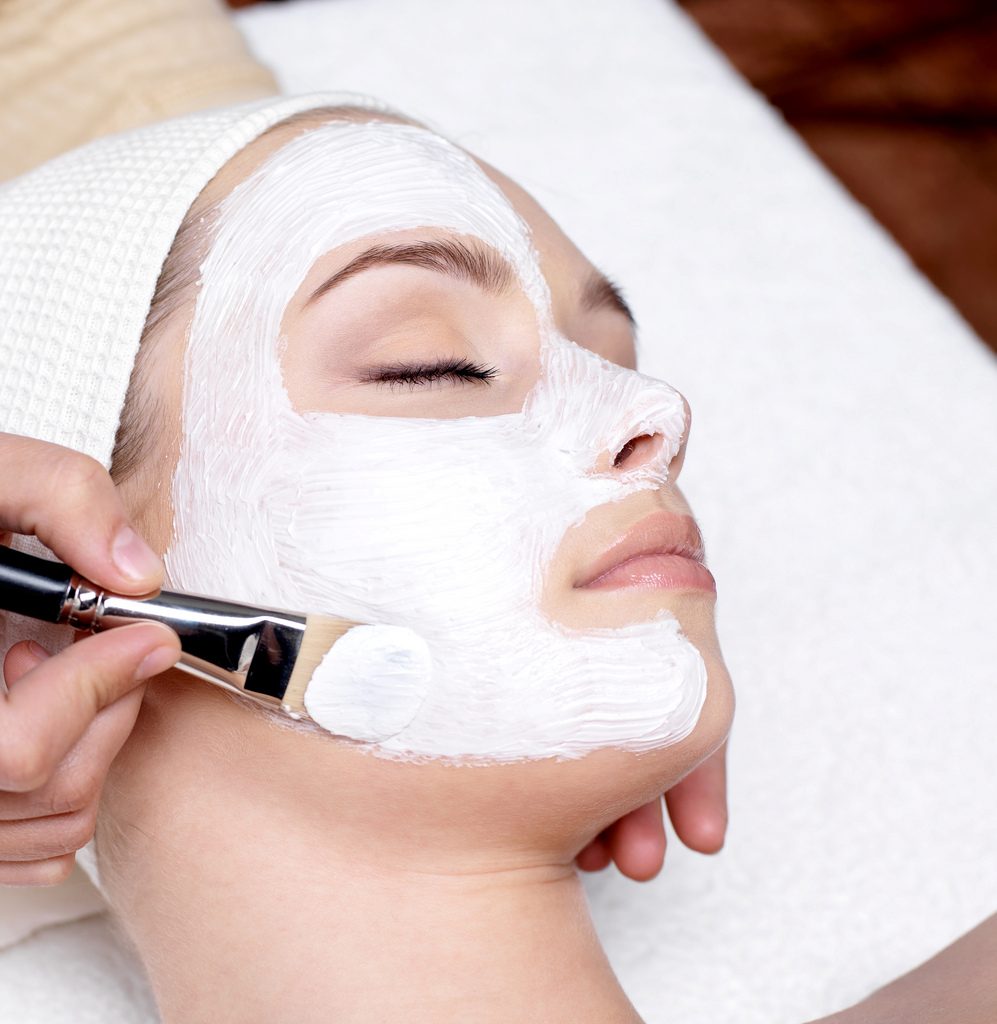 5. Serum
Apply your favorite serum next so that it can sink right into your pores in order to benefit your skin the most.
6. Eye Cream
Use eye cream next to target dark circles and bags. Eye Cream works to boost hydration on the thinnest part of your skin.
7. Moisturizer
Apply moisturizer all over your face.
8. SPF
If your moisturizer doesn't contain SPF- apply that now. SPF has a number of benefits but one of the greatest beauty benefits that comes from applying SPF is that is prevents early signs of aging (like wrinkles and dark spots.)
Feel free to skip any of the steps above to cater to your specific skin care needs.