You don't need to have a massive beauty product collection to look absolutely stunning everyday. A lot of the time, some of the biggest beauty secrets come right out of our pantry. Who would have thought?
Here are 8 household items that can double as beauty products.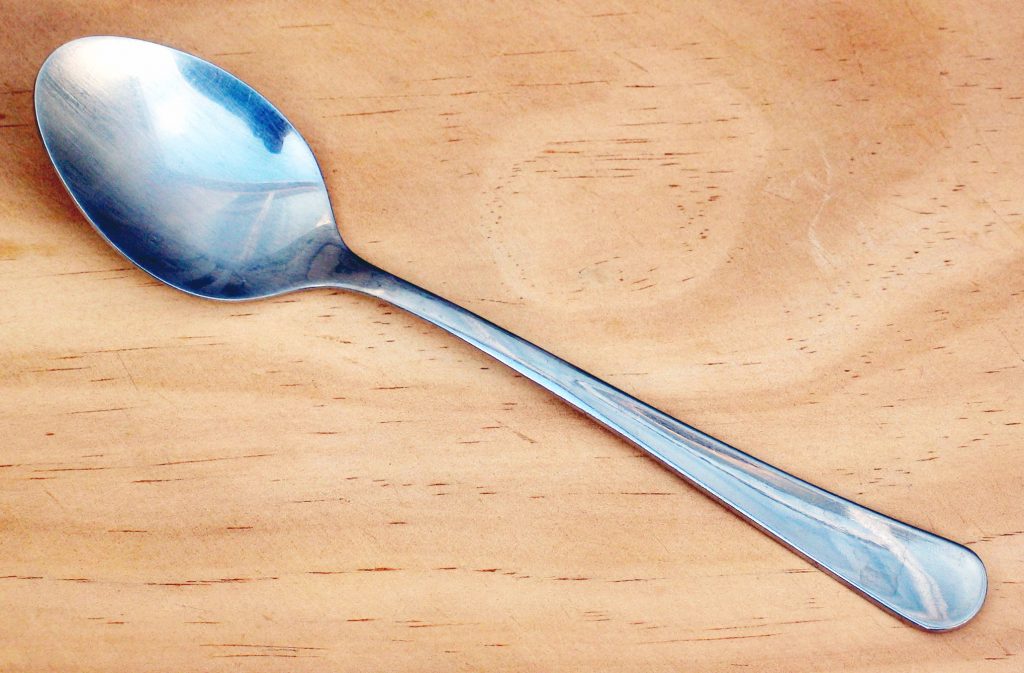 Cornstarch 
Cornstarch is an amazing natural alternative to dry shampoo. Cornstarch works the same way dry shampoo does to soak up any excess oil leaving your hair looking fresh and clean.
Avocado Oil
Avocado oil is an amazing natural moisturizer and has been proven to actually boost the collagen in your skin. Avocado oil also has amazing healing powers by reducing redness and treating blemishes.
Coconut Oil
Coconut Oil can be used a million and ten different ways, but the most remarkable is definitely it's teeth whitening and oral health properties. Swishing coconut oil around your mouth for 30 minutes a day will eliminate bacteria and naturally whiten your teeth.
Coffee Grounds
If you're an active user of Instagram, surely you've seen the coffee scrub trend. The best thing about this trend is that you can create your own scrub at home by combining one of the most common household items ever (coffee grounds) with a natural oil! Coffee grounds are a great exfoliant!
Peppermint Oil
Peppermint Oil is one of the most effective lip plumpers out there and luckily, it's inexpensive and all-natural.
Metal Spoons
Metal spoons are a skin care life saver. Place metal spoons in the fridge overnight and apply them under your eyes in the morning to significantly reduce puffiness.
Toothbrush
A stiff bristled toothbrush is a very effective lip exfoliant. Brush your lips before applying a lip product for a flawless application and kissably soft lips!
Vaseline
Apply a dab of vaseline to your pulse points and then spritz perfume over top. Vaseline helps to lock in the scent, making your perfume last twice as long!