Getting in shape is all about the way that you exercise. Whether you like to run, bike, or swim, there are a ton of...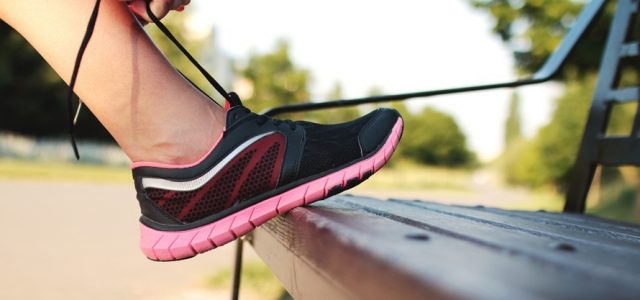 Getting in shape is all about the way that you exercise. Whether you like to run, bike, or swim, there are a ton of simple ways that you can improve your general fitness and boost your health. While we might believe that working out is all about hitting the gym, there are a number of ways in which you can put your body through its paces, all while avoiding the health club. The best part of all? You can improve your mood, strength and wellbeing in one fell swoop, all while working up a serious sweat. Now there's something to get excited about.
Body Weight Exercises
Your body might just be your greatest tool when it comes to working out and even if you don't have access to a gym, you can still use weight training in order to shift the pounds. Incorporating exercises like sit ups, push ups, lunges or planks into your everyday routine can significantly help to tone your body and help to keep you in shape. Over time, you can try increasing the repetitions, pushing your body to its limits wherever you might be.
Increase Your Steps
Walking might just be the greatest form of exercise there is. Good for the heart and even better for the muscles, it works out the body without putting unnecessary pressure on the bones and joints. You can incorporate walking into your routine by going on foot to work, taking a brisk stroll during your lunch break or power walking during the evening. The more steps that you take, the more calories that you will burn.
Go For A Ride
If you have access to a bicycle, you might just be sitting on a great deal of workout potential. Acting as an exercise tool and vehicle in one, a bicycle can be easily incorporated into your daily routine, enabling you to get to work or meetings while slotting in a work out. Taking a bike ride on a scenic trail is also a great way of getting a little fresh air and clearing your mind after the day's stresses.
Go Online
While sitting in front of the computer is one of the main culprits against weight gain, you can use your time on the internet to good effect by streamlining what you do. Using video based platforms, you can search for a number of workout videos that will really put you through your paces and help you to work on specific areas of your body. Similarly, you can buy workout DVDs in order to take the exercise indoors. Getting fit is not about location.