The festive season is upon us and with it, comes piles and piles of food. Eating healthily at this time of year can be...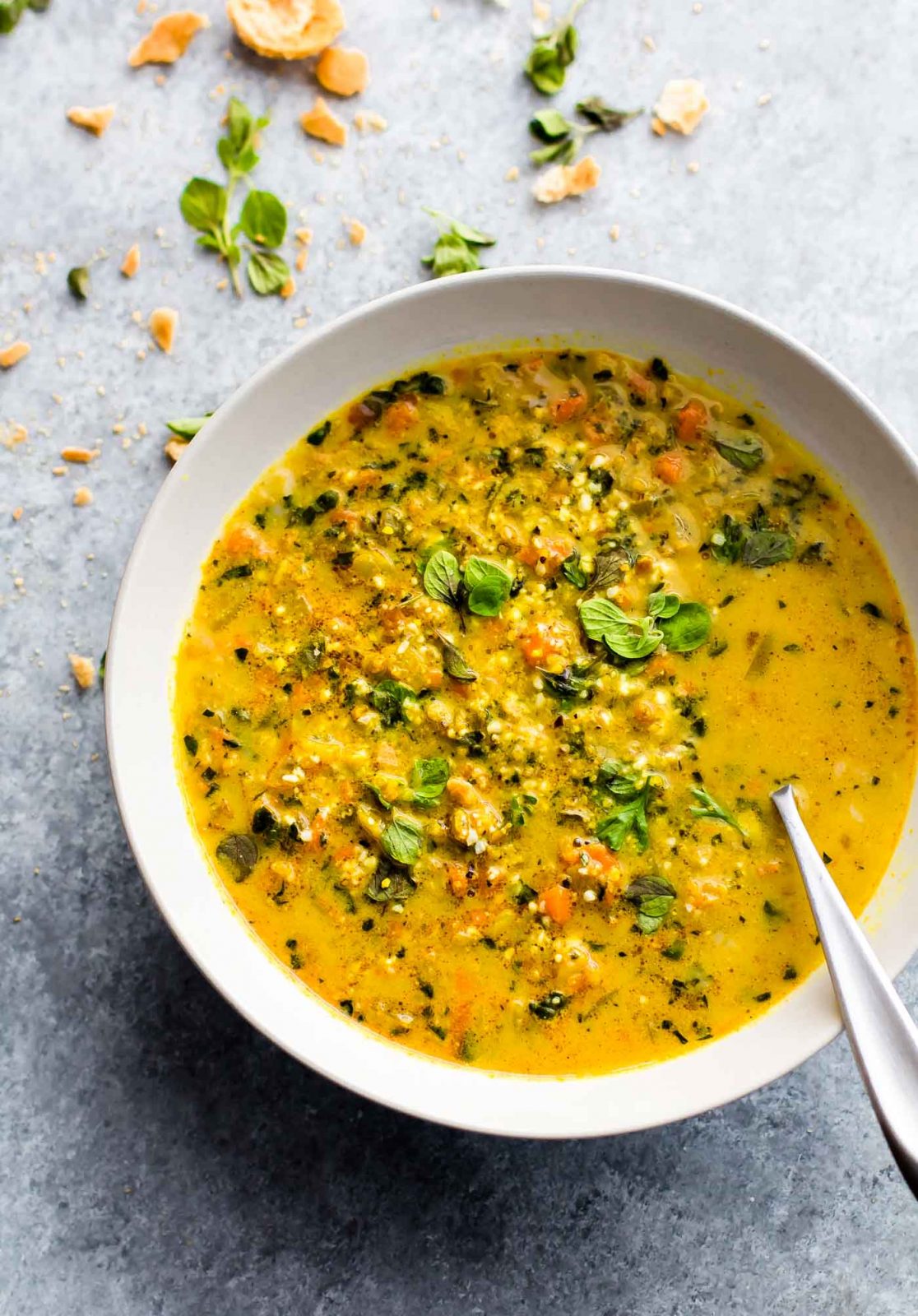 The festive season is upon us and with it, comes piles and piles of food. Eating healthily at this time of year can be more difficult but by planning your approach ahead, there are ways of getting around the situation. These healthy recipes are perfect at this time of year, helping you to maximize on nutrition while getting a taste of something really good. Prepare to wave goodbye to the guilt and feel at your very best; there's nothing but goodness in these meals.
When you've been going a little too heavy on the carbs, it can be worth searching for something lighter that is still going to keep you full after eating. This shrimp spaghetti squash boat is exactly that. Packed full of protein, the meal is filling and consistent, helping to keep your energy levels up for hours after eating. The spaghetti squash is flavorsome and hearty, giving you everything you need in one dish.
Sometimes, comfort food is the only thing that will do. If you've been going in a little too heavy with your meals, however, you might not feel like chowing down on something equally stodgy. Mixing up the old classics can be a fantastic way to go. This zucchini pizza uses the vegetable as part of the crust, serving up a dish that is both tasty and light. Finished off with a lemony pea pesto, the recipe is zesty and flavorsome, perfect for tucking into when you've been overindulging.
Who doesn't like a hot bowl of soup when it's cold outside? As well as being incredibly comforting, soup is a great way of getting all of your essential nutrients without going too heavy on the meal. This curried cauliflower rice kale soup has the best of both worlds, balancing intense flavor with superfoods. You can try making up a big batch of the stuff and dipping into it in the days following a festive feast.
Eating something the morning after the night of a big feast might not exactly be high up on your agenda. It's worth getting just a little food into your stomach, however, in order to keep going throughout the day. These healthy breakfast cookies will help to serve you right, giving you just what you need in one serving. Filled with oats, peanut butter, chopped nuts and dried cranberries, the cookies are a mix of all the essentials, helping to keep you full in the best way possible. You don't have to feel guilty about this breakfast food.
Slow cooker meals are fantastic during the winter months, making it easy for you to create something rich and hearty over a longer period of time. If you're in need of a serious dose of vitamins, try looking to this chickpea coconut curry to help you out. Rich in flavor and suitable for vegans, the curry can help to offset the sins of any festive meal, helping to put things right in your body once more.
With all of that holiday food on offer, it can be worth looking for a completely different kind of meal in order to fill yourself up. This shrimp avocado salad is just the antidote to all that heavy food, helping you to fill up without weighing yourself down. With all those vegetables, the salad is incredible for your health, putting the spring back in your step!