As Under Armour (UA) recently canceled production their HealthBox suite of wearables it begs the question: What is the future for wearable tech...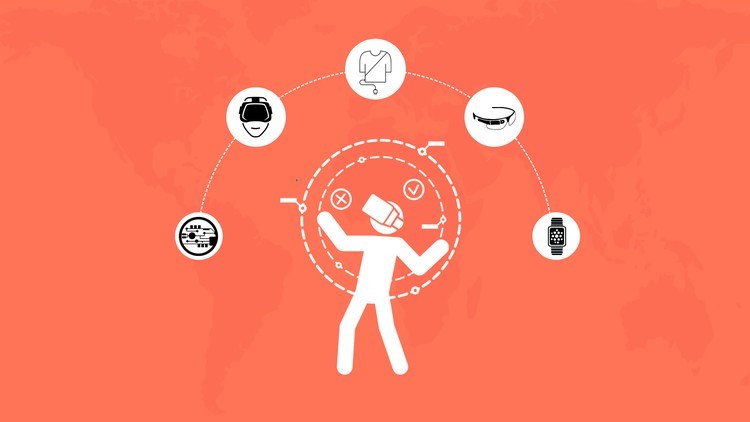 As Under Armour (UA) recently canceled production their HealthBox suite of wearables it begs the question: What is the future for wearable tech integration? At one time, integration was all the future rage.
It deserves to be said, there was also a time when we spent more time at Body Hacks talking about wearables tech. The last eighteen months we've barely grazed the subject, barring when something truly hack-worthy popped up.
It's been mostly smartwatch and fitness band upgrades. Neat stuff, but these inches forward are not really helping improve human performance, not much.
The writer was waiting for the next iteration of wearable ecosystems to bring wearables back into the conversation. (Thanks a lot, Under Armour.)
The good news is we are still on a path to integration, even if selling wearable packages isn't the hot ticket, not for UA anyway.
What Happened
Two years ago, it seemed that future devices would connect across the human body, rendering old technologies like smartphones irrelevant. They would do everything the smartphone did, but better, in a less centralized way.
Responding to that prospective future, in 2016, UA came out with a heart rate monitor, fitness tracker, and connected scale. It was around the same time they came out with separate but linkable shoe and headphone wearables.
Since then, things have changed. More importantly, the suite wasn't the homer that UA wanted so they're canceling production.
"In 2015, when we started to develop the concept of HealthBox, there were a lot of wearable devices out there that weren't designed to work together," said UA's chief technology officer to Wearable. "Our thinking was could we develop this holistic system to give people an end-to-end, deeply-connected experience."
They did, but it didn't sell well enough to keep on it. Meanwhile, UA partnered with Samsung to introduce US apps into Samsung devices.
Without getting too far into the business side of wearables, the partnership with Samsung has honed UA's focus. UA was always a clothing company.
New tech makes it easier for them to make truly smart clothes.
The State of Wearable Ecosystems
Philips Healthcare still offers a connected suite of connected devices. In fact, they've added another blood pressure cuff to the mix. They also have the money and the professional street cred to survive longer in this category.
Also, the Boltt wearable company still offers a connected ecosystem of devices. Some would argue that Apple's AirPods, Watch, and iPhone make for a connected ecosystem.
Most ecosystem fans build their own ecosystem of wearables. They start with their smartphone, then build out from there selecting operating system compatible devices. That said, the category is a narrow category of the wearables industry.
The Future
As is always the case, predicting the future beyond next month in tech is a huge guessing game.
Under Armour may be onto something, though. If ecosystems were all about decentralizing the smartphone and integrating wearable devices across the body, smart clothes is a perfect way to play that out.
In September, the folks at (deep inhale) Harvard's Wyss Institute in combination with Harvard's John A. Paulson School of Engineering and Applied Sciences, and the Air Force Research Laboratory (whew) came out with a low-cost, flexible electronic sensor. One can customize and print their new sensors using a 3D printer.
If a company like Under Armour can get their hands on this technology, look out wearables renaissance!
Wearables and smartphones will continue to chip away at advances for time being. There may even be a new ecosystem introduced, but don't hold your breath.
More likely, integration will come as an evolution over time as smaller applications of technology turn everything we wear into something smart.
Until then, don't call us on wearables, we'll call you.