Getting going with an exercise plan is sometimes easier said than done. While you might be all about kicking your fitness plans up a...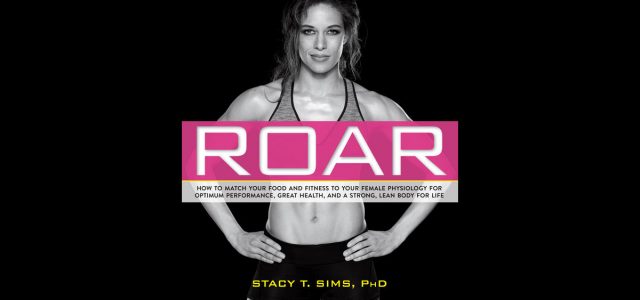 Getting going with an exercise plan is sometimes easier said than done. While you might be all about kicking your fitness plans up a notch on some days, other days, it can be hard just getting out of bed. We all have times in which we feel less motivated than others but luckily, there is something that we can do in order to make our lives a whole lot more easy. Inspirational reading might not be a high priority in your fitness journey but it can make all the difference to how you feel. These fitness books will give you just the push you need in the right direction, helping you to stick with your healthy lifestyle!
Getting your metabolism on track is an essential part of kicking your body into gear. Eating right and working out are the two most important parts of a healthy lifestyle but implementing the two isn't always a walk in the park. That's where "Meditate Your Weight" comes in. A healthy lifestyle book, this read will help you to implement wellness into every area of your life, making it easier for you to think yourself onto the right trajectory. Using meditation at its core, the book will help you to refocus your mind and begin that healthy journey the right way.
A lot of the fitness reading out there is aimed towards the male body, so if you're a woman trying to get on track, it can be hard to find the right kind of material. Enter "ROAR". A book written by a women, for women, "ROAR" focuses on nutrition, physiology and training, helping active female bodies to get into shape. Focusing on hormones, nutrition, exercise and hydration, the book dives into how the female body operates, giving you a greater understanding of how to take care of your body. If you're serious about getting into shape, this is the book for you.
Sports are an integral part of a healthy lifestyle but if you're suffering from an injury, it can be hard to find a way in order to get back on track. You need to take a little inspiration from the professionals. "The Champion's Comeback" is a book paced with mental strategies, training exercises and success stories, helping you to get your head back in the game after a long time away. If willpower is the thing that's getting you down, this book is going to help you get yourself in the right direction.
Yoga might seem like one of the more laid back exercises out there but in fact, it can whip your body into seriously good shape. While yoga can help with flexibility and strength, it can also work wonders on your fitness and performance in sport. "Hit Reset" is a great alternative read on the subject, revealing how yoga can help you to realize your inner athlete. The book addresses common injuries and problems, showing how you might use yoga to improve the capacity of your body.
Getting yourself on track with working out is sometimes all about looking back to see how others did it before you. Women runners are fast becoming some of the top athletes in the world and taking a look back at the history of the sport can give you serious motivation. "First Ladies of Running" accounts some of the most inspiring sports stories out there, listing the women who changed the sport for good in recent history. The book celebrates those who paved the way for professional running and might just inspire you to reach for your sneakers.