Jogging. It's one of the most popular forms of exercise out there but is it really the best that you could be doing? While...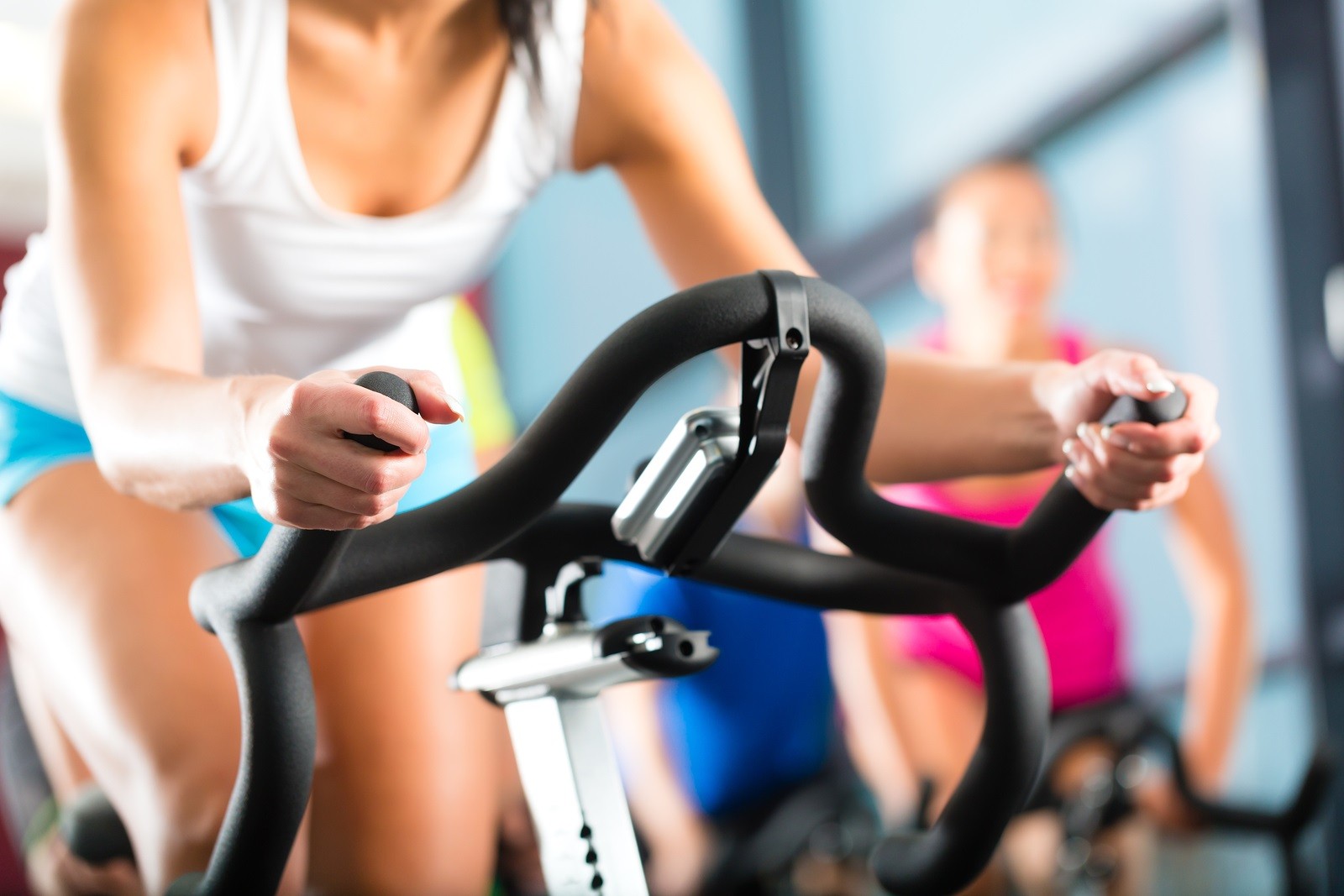 Jogging. It's one of the most popular forms of exercise out there but is it really the best that you could be doing? While working up a sweat with a light run can help to keep your ticker in shape, the activity won't work out every area of your body, or give you the kind of toning results that you really want. When it comes to getting in shape, it's worth switching things up a little. These exercises are incredibly good for your all round health and will burn a whole lot more calories than jogging alone. Change up your workout to give your body a more complete workout and challenge yourself today!
HIIT Workout
High Intensity Interval Training is an incredible way to sculpt and tone your body and focus on different muscle groups in more detail. Focusing on the upper and lower body and the core, HIIT workouts contain strength building exercises performed at a high intensity in order to burn more calories and improve aerobic conditioning. Including things like box jumps, push ups, lunges and squats in your routine can help you to make the most out of every workout and tone up your body faster than you had imagined!
Spinning
Want to work up a sweat and watch those calories fly off? Try your hand at a little spinning. Pedalling at high intensity speeds can put your lower body to work and really help to tone up your core in the process. Even if you're used to using your legs during a running workout, spinning can help to exercise different muscle groups, strengthening up alternative areas of your body. Try spinning at 85 percent intensity for 20 seconds and then recover with around 50 percent for 40 seconds. The interval training will help to work out your heart and strengthen up your muscles.
Strength Training
If you're only jogging in your workouts, you're simply not doing enough in order to stay fit. While cardio fitness is very important for your health, you also need to focus your time and energy on moves to build your muscles and support your bones. Strength training will build your muscle mass, speed up your metabolism and help your body to burn even more calories after the workout is done. While you will burn fewer calories in the moment, your body will be primed to shed the calories in the long run, leading to a better level of fitness.
Rowing
One of the hardest exercises out there, rowing can work serious wonders for your body. As well as being an incredible cardio exercise, rowing can burn off a huge amount of calories and tone up your muscles in the process. If you're a beginner, try getting your feet wet with 30 seconds of hard rowing followed by 2 minutes of rest. The more rapidly your strength can be built up, the more time that you can dedicate to an intensive workout.
Kettlebell Workout
If you put your all into a kettlebell workout, you can burn up to 15 calories per minute. That's not to be sniffed at. Kettlebells are phenomenal when used as a total body workout, helping to fire up different muscle groups in your body. If you focus on a higher intensity workout, you can burn more calories and tighten up more muscle groups. Adding kettlebells to your routine will seriously help your body to get stronger.