As you may have noticed, many popular hair care brands have changed our way of thinking when it comes to the way we shampoo and condition our hair by switching the order in which we do so. Brands like TRESemmé and Kérastase have even released new products to promote this switch.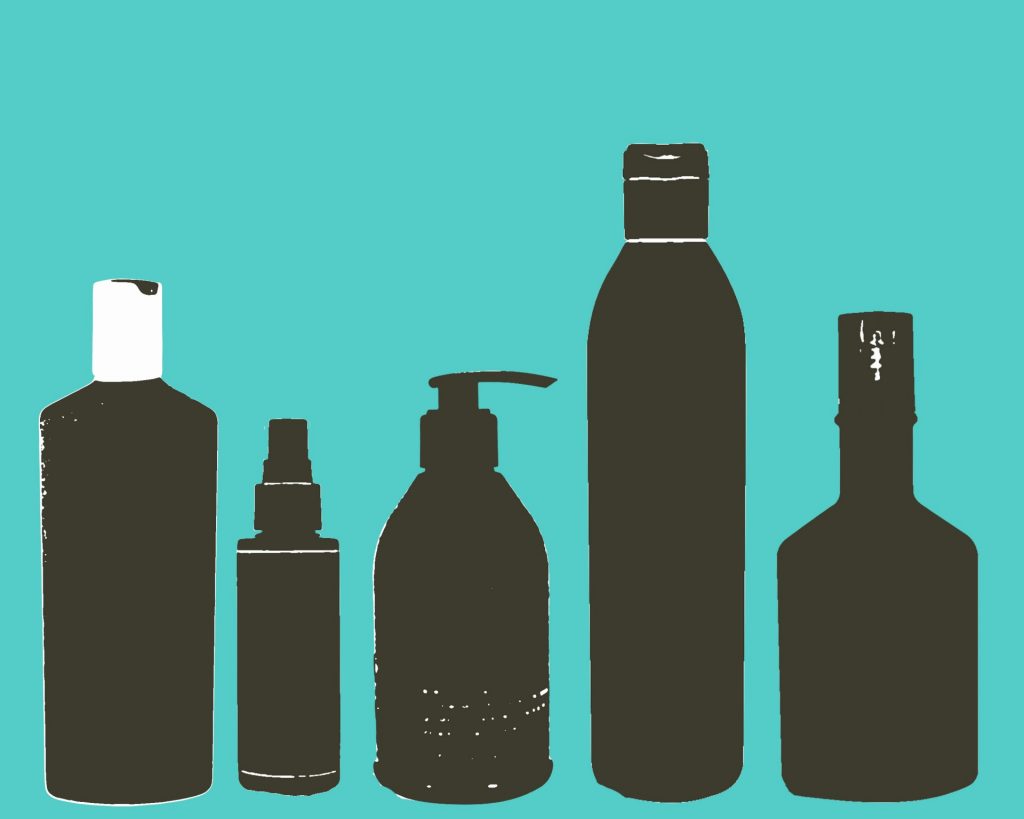 While we've been conditioned (no pun intended) to shampoo first, then condition- we may have actually have been doing it wrong all along.
Pre-conditioning before shampooing has a number of benefits and will have you wondering how a switch so small can make changes so large.
Benefits from conditioning before shampooing include providing your hair with extra hydration, improving cleanliness by providing a primer in the form of conditioner before shampoo, promoting less breakage as your hair is less likely to tangle and knot, and by improving volume as hair isn't as weighed down by conditioner. This shampoo/conditioner swap is especially beneficial for our strands during the summer months when our hair is much more prone to damage.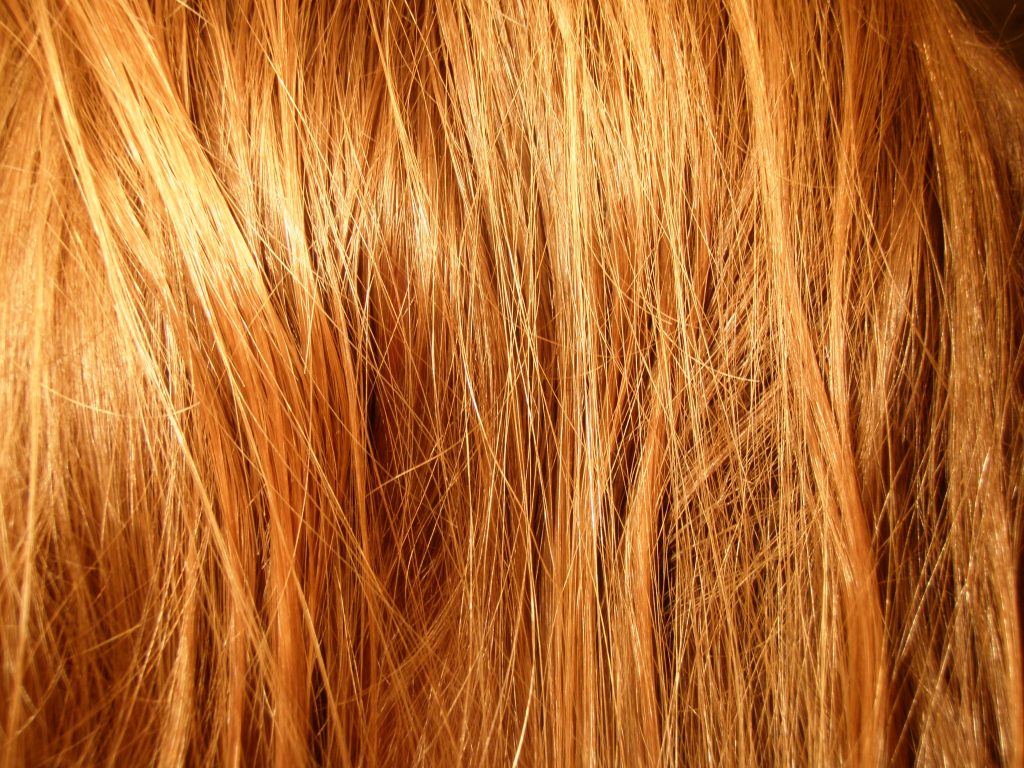 There's no need to buy into the trend, luckily, we already have everything we need inside our showers- shampoo and conditioner. Simply switch the order by conditioning first to hydrate your hair and shampooing after to get rid of any dirt and build-up leaving your hair healthy and voluminous.