Wouldn't it be nice to have a good hair day everyday? If you're anything like me- a bad hair day sends you into a total tailspin ruining your whole entire day (okay, so this may be a little dramatic.) With these 8 simple steps, you'll never want to rip your hair out ever again.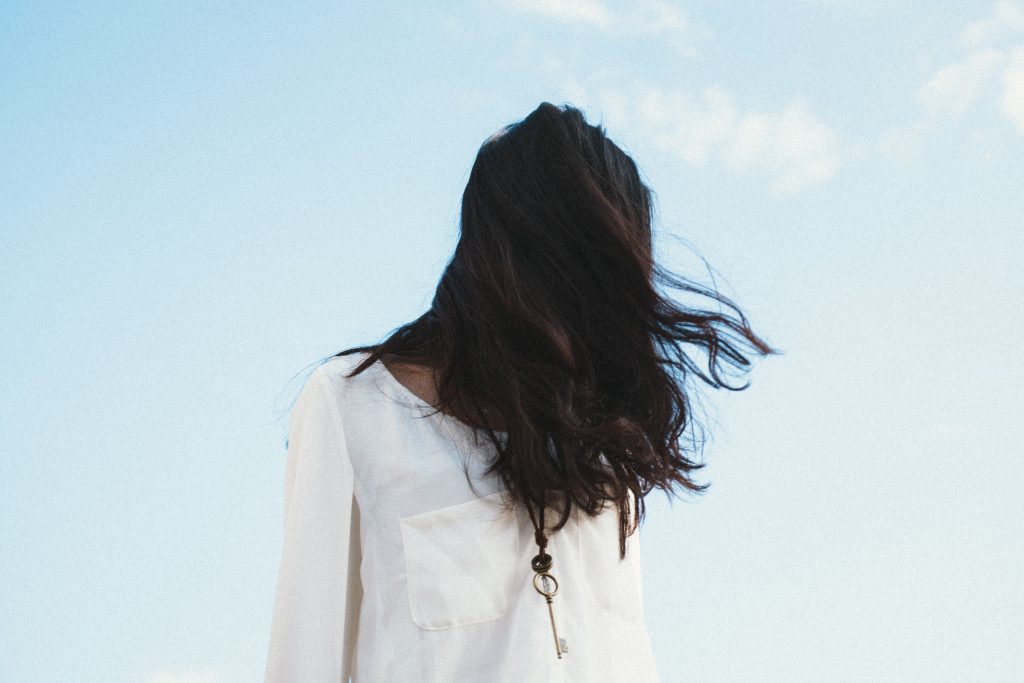 1. Eat plenty of protein and other hair healthy foods in order to promote strength and prevent breakage/split ends.
2.  Always use a heat protecting product or avoid using heat on your hair as often as possible.
3. After shampooing and conditioning, be sure to rinse your hair with cold water to close the shaft and to make your hair smooth and shiny.
4. Use a hair mask weekly.
5. Don't use a regular towel to dry your hair, purchase a microfibre towel instead to prevent breakage and frizz.
6. Shampoo your hair less often and opt for products that are sulfate and paraben free.
7. Pamper yourself by massaging your scalp often to increase blood flow and stimulate hair growth, this will also help to distribute your natural hair oils.
8. Find products that cater to your specific hair needs.