Green Tea is like a bubblebath for our insides- but better than that, it's a key ingredient of many incredible skin care DIY's. Who doesn't love using something so natural and organic to better their beauty routine?
Green Tea is best known for it's anti-oxidant properties, making it hugely beneficial for us to ingest but to also apply to our skin!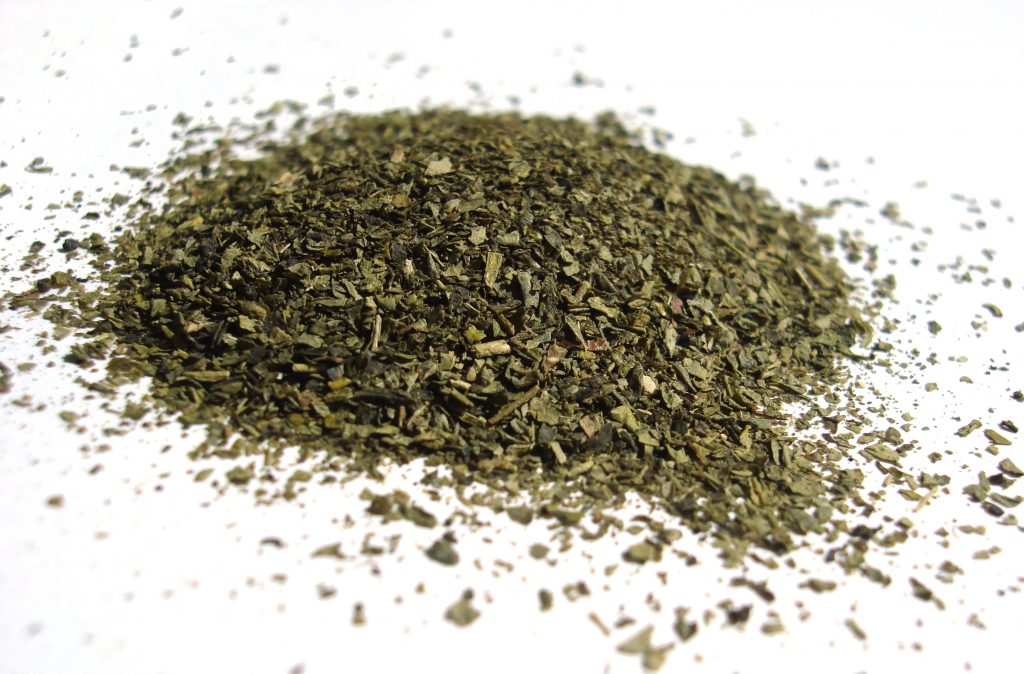 Eye Bag Treatment
The easiest tea DIY of all. Place two teabags in hot water and allow them to steep. Remove the teabags from the water and place them in the fridge (and drink your tea.) Once the teabags are cold, apply them to your closed eyes and under eye area to reduce dark circles and puffiness.
Toner
Steep 1 tea bag in 1 cup of boiling water for approximately 5 minutes. Allow the tea to cool. Place the cooled tea into a reusable bottle with a spray lid. Place the bottle in the fridge (the tea can be used for a couple of days before having to make a new one.) Spritz the toner all over your face after you've washed it and before you've moisturized for best results. This toner will moisturize your skin, shrink your pores, and will make your skin glow!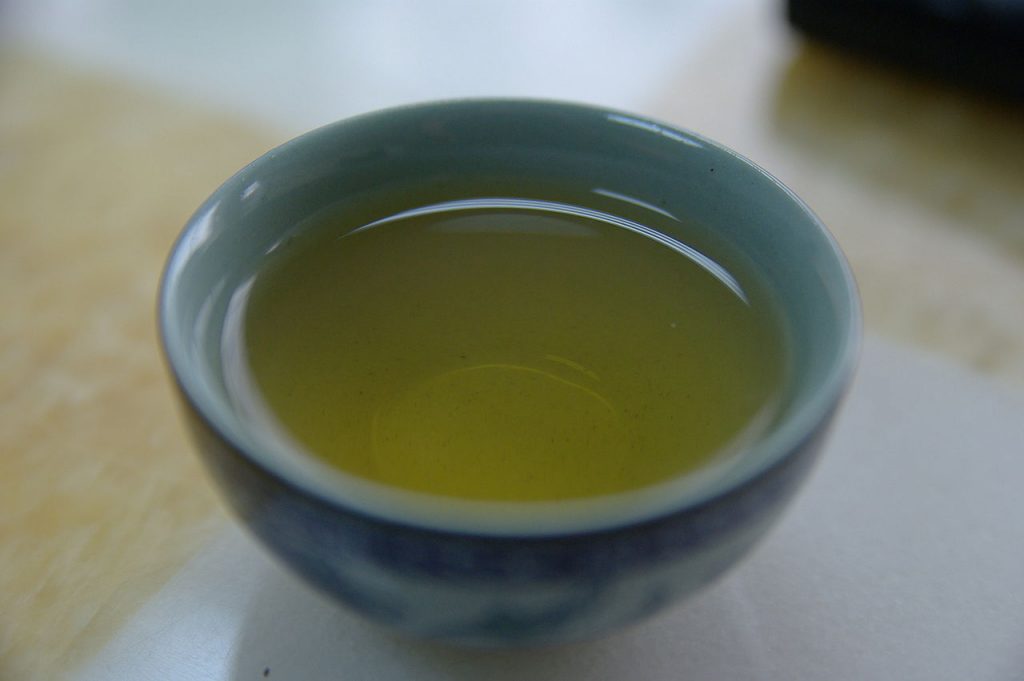 Mask
Combine 1 tbsp of green tea powder with 2 tbsp of plain yogurt. Apply the mask to your face and let dry for 20 minutes. Rinse off the mask. This DIY mask will make your skin brighter immediately!
Scrub
For a clear and glowing complexion, steep 1 bag of green tea, cut open the bag and combine the ground tea leaves with honey. Scrub the mixture all over your face and rinse with warm water.