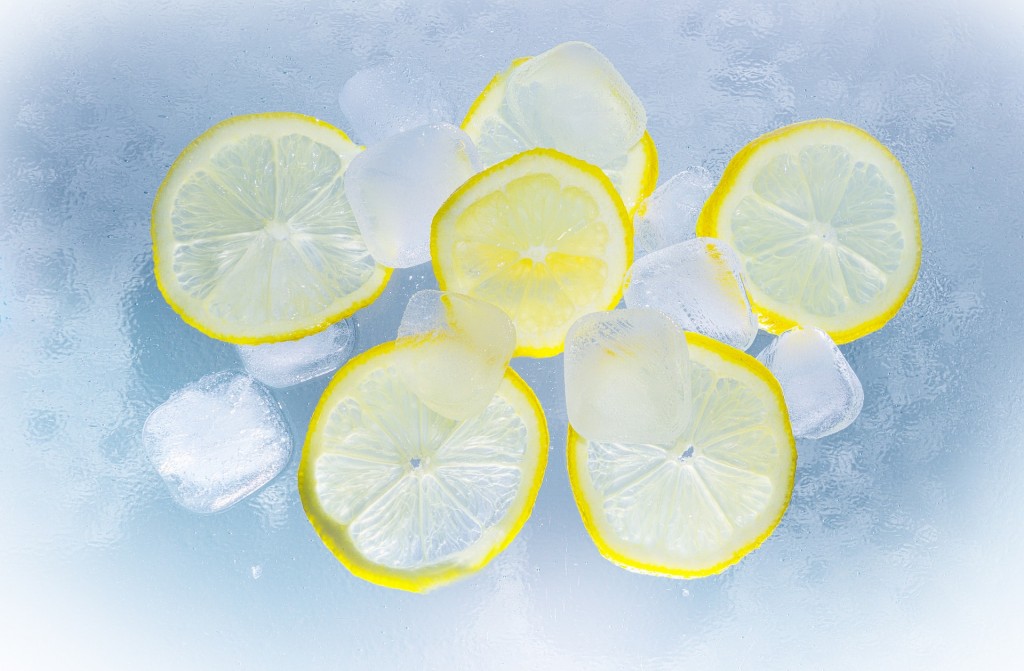 Skin icing is one of the skin care industry's latest and greatest beauty treatments. But before spending a ton of money doing these treatments at the spa, allow the team at BodyHacks to teach you about all of the benefits of skin icing and how it can be done at home so you can spend your money on more important things (like tacos and tequila!)
The benefits of skin icing are endless but a few of the greatest benefits of the skin treatment include shrinking and unclogging pores, toning and smoothing your face, improving circulation making your skin appear brighter and healthier, reducing puffiness and swelling, lessening the appearance of fine lines and wrinkles therefore slowing down the process of aging, soothing irritated skin and lessening the redness of blemishes!
To perform skin icing aka an ice cube facial at home, first start by making sure that your face is washed and all of your makeup is removed- ice cube facials can be done in the morning or at night (however we recommend doing it pre-makeup in the morning as it helps to prime your face for the day.) Either wrap the ice cube in a face cloth and wait for the ice to melt a little or use it directly on the skin. Apply the ice to each area of your face and hold it there for about a minute each. Then, move the ice in circular motions all over your face, making sure to focus on any problem areas like blemishes, wrinkles or puffy under eyes. Complete your facial by adding in any luxurious extras like moisturizers, serums, toners, etc. and then move on to applying your make-up or binge watching Netflix.
To further benefit your skin, consider adding lemon, green tea, rosewater, cucumbers, mint, etc. to your ice cubes!
Always be sure that your ice is a little melt-y (we're sure melt-y isn't the proper term) before you use it as an ice cube straight out of the freezer may cause damage by breaking the blood vessels under your skin. Never perform skin icing for more than 15 minutes as it may do more harm than good. If the cold becomes uncomfortable take a break from icing or stop completely!
Disclaimer: Before performing an ice cube facial (or any beauty treatment) make sure to do lots of research in order to make sure that the treatment is right for you. All skin types are different and what works for one person make not work for another.