Cutting down the fat. It's something that many of us want to do and yet, keeping it up seems to remain an elusive task....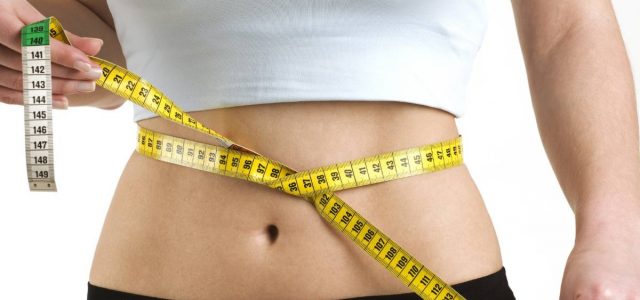 Cutting down the fat. It's something that many of us want to do and yet, keeping it up seems to remain an elusive task. While there are a whole load of ways in which to keep fat levels low and build muscle out there, many of them follow the same tired routine that we are used to hearing about and from time to time, it can become a little dull. It turns out, though, that there might be another way. Cutting down on fat can come in a huge number of forms and once we look outside of the fitness box, we might just be surprised at what we will find. These fat blasting tips might seem strange but once you try them, you might see things in a whole new light.
Cut Down On Processed Foods
Fed up of faddy diets? There's no rule that says you have to follow specific eating plans in order to shed the weight and in fact, limiting the types of foods you eat can come back to bite you later on. While eating a healthy and balanced diet is essential, you can cut the processed foods out of your life in order to slim down faster. Products that come with an ingredients list that is longer than your arm should probably be avoided if you want to improve your health. Artificial ingredients are difficult for your body to process, so by keeping it natural, you stand a much better chance of upping your nutrient count and cutting out the fat!
Eat With A Smaller Plate
Thought that psychology couldn't play a role in your weight loss journey? Think again. It turns out, a large amount of what we eat could be affected by external stimuli and by shaking things up, we can successfully alter our eating habits. Swapping your dinner plate for a smaller model can trick your brain into thinking it's eating more than it really is, helping you to consume fewer calories in the process. You will still feel just as satisfied and full; you might just help your body to shed a little weight in the process!
Chew More Slowly
When we feel hungry, we're more likely to eat at a faster rate in order to get our fill of calories in a shorter space of time. Thanks to the time delay between our brain and our stomach, however, it can take our bodies longer to register that they're full, giving us more time to eat in the interim. When you have your meals, try chewing slowly and taking your time over each bite. Taking at least 15 minutes to finish each meal will help your body to feel fuller and might just leave you eating a little less in the process.
Don't Categorize Your Food
Answer this: Is ice cream better than a salad? Are biscuits bad while apples are good? So often, we moralize our food choices, categorizing what we eat into either "good" or "bad" groups. While this can help us determine what we should be eating, it can also make our brains work in mysterious ways. After we eat something "good", we might be more inclined to allow ourselves something "bad" as a treat. Instead, try thinking about each food choice as an individual process. Before you eat, consider whether or not what you're consuming will go towards meeting your goal. If the answer is no, it might be time to pass on the snack.