When the weather outside is frightful, there's pretty much no way you're going to want to head out for a workout. With stretches of...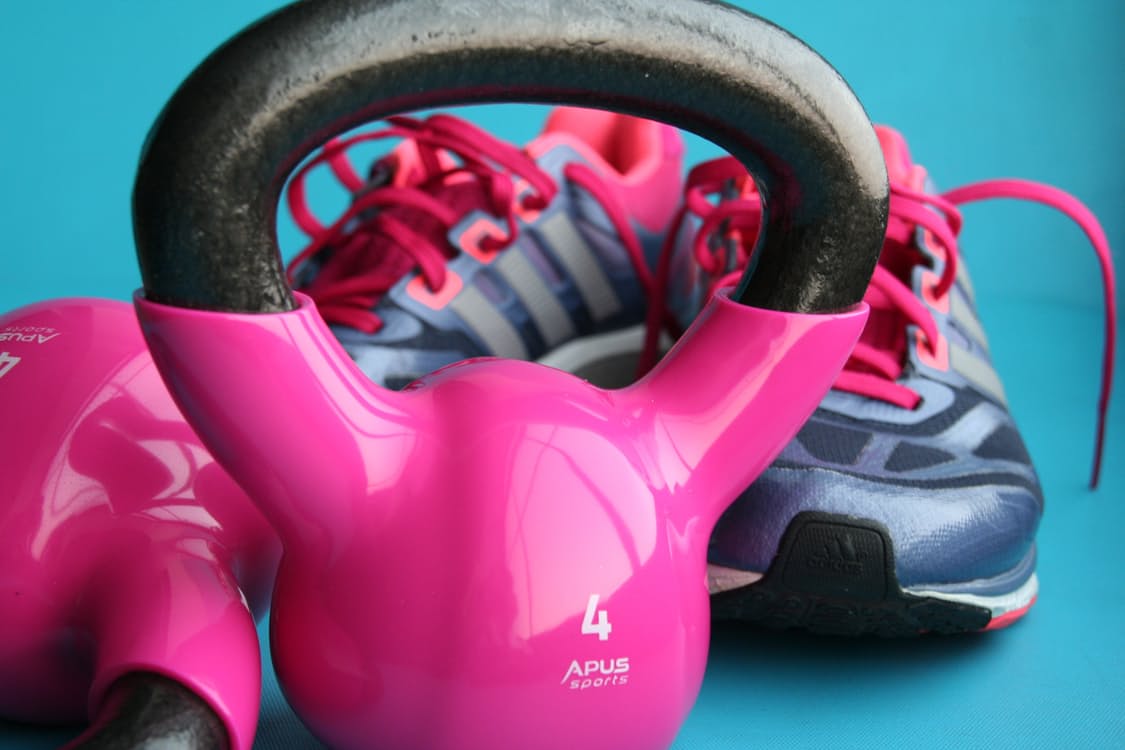 When the weather outside is frightful, there's pretty much no way you're going to want to head out for a workout. With stretches of winter weeks ahead of us, though, just how can we continue to stay in shape over the cold season? It's all about changing your mindframe. Shifting your workout throughout the winter months can help you to tone up your body and maintain a healthy immune system. These winter workout tips will help you to make the most of the season, no matter how cold it is outside!
Switch On The Light
Darkness is a big psychological roadblock and it might make you fail on your first workout before you've even got out of bed. When it is completely dark, it's much harder for your body to wake up, making it all the more difficult to get going on your workout. If you're going to be exercising in the morning, turn on a light as soon as that alarm clock goes off. The brightness will help to wake you up a little easier, giving you the push you need to get going.
Keep It Indoors
Plunging your body out in the cold isn't going to do it any favors, with sudden changes in temperature contributing towards muscle strain and injury. To give yourself a fighting chance, make sure you properly warm up your body while you're still inside. Get out an exercise mat and do a few active stretches. You can get your blood pumping and keep your body warmer when you're battling against the cold.
Kit Yourself Out
Your trusty running trousers and long sleeved top simply aren't going to cut it when the weather takes a turn for the worse. While you should layer up in order to protect yourself, you need to ensure your clothes are breathable so that you don't overheat on your exercise run. Try investing in sportswear specifically equipped for the cold. Jackets, gloves and hats are lightweight but effective, helping to protect your body while regulating the temperature.
Adapt Your Workout
If working out outside is simply not an option, why not try going for something in which you know you're going to be warm? Signing yourself up for a set of Bikram yoga classes can be a great way to get through the winter months. You can keep your body supple and toned, all while protecting it from the harsh weather. It's win-win!
Take Your Gym Bag To Work
Winter nights and workouts don't exactly go hand in hand. If you're trying to will yourself to hit the gym after work, however, you can try using a few psychological tricks. If you know you're going to be tempted to throw in the towel, try taking your gym bag along with you to work. The physical reminder will help to prepare you for the prospect of an evening exercise, making it easier for you to bite the bullet after work.
Bring Along A Friend
Motivation during the winter months can be incredibly hard to find and when things are just getting too much, there's nothing like a little moral support. Recruiting a friend for the process can increase your workout success rate and make it easier for you to stick to a routine. When you know that you're not in it alone, going out for a run can be all the more easy.