Coconut oil is proven to be good for our health and can be used in multiple ways! It contains "good fat" like the fat...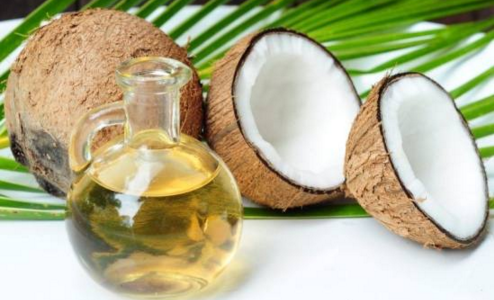 Coconut oil is proven to be good for our health and can be used in multiple ways! It contains "good fat" like the fat in superfoods such as an avocado. According to authoritynutrition.com, "coconut oil appears to be especially effective in reducing abdominal fat, which lodges in the abdominal cavity and around organs." Coconut oil can help you lose weight by replacing vegetable oils, butter and margarine. It is also great when used for baking. One importance to note is to buy virgin or unrefined coconut oil. This means it was pressed from the coconut meat and has not been processed using high heat or been refined. It is not only wonderful in cooking, but it can also be used on your body as a moisturizer and as a hair protectant.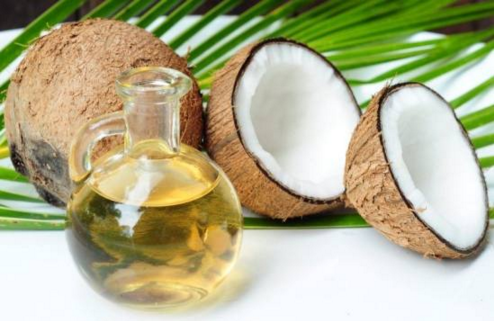 (source: organicfacts.net)
If you haven't given it a try yet, you should. Here are 3 simple ways to start incorporating coconut oil into your lifestyle:
1. Start Sauteing With This "Superfood"
I love using coconut oil with all kinds of veggies or even my eggs! You would think it has a strong flavor when cooking with it, but it doesn't. So, I started cooking with it all the time. Chicken, shrimp or fish sauted in it are to die for and you can feel good about cooking with it. Studies show that coconut oil improves important risk factors like LDL and HDL cholesterol, which may translate to a reduced risk of heart disease.
2. Turn That Dry Flaky Skin Into Silky Smooth Skin
Many moisturizers these days are loaded with chemicals which are absorbed through your skin, but not coconut oil! Try giving yourself a rub down with it when you are freshly out of the shower. It is especially nice when used in the cold winter months when your skin tends to be extremely dry. Coconut oil also prevents saggy and wrinkly skin. It is a 100% natural way to moisturize your skin and it smells good!
3. Protect Your Hair From Damage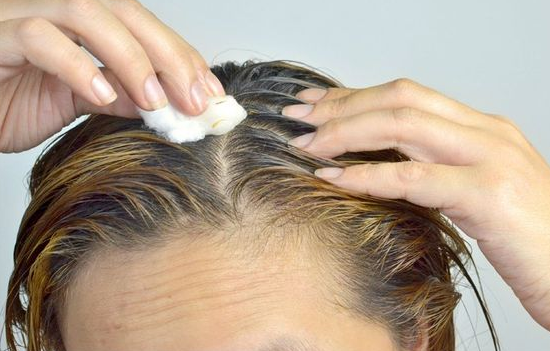 (source: Pinterest)
Believe it or not, coconut oil can be used as a light sunscreen blocking out a percentage of the sun's ultraviolet rays. Your hair is easily damaged when spending time in the sun or water. Coconut oil will block out those drying rays while also moisturizing your luscious locks. I use it in my curly hair has a natural styling product. It keeps my curls together and leaves a shimmery shine!