You can have your burger your way. You can custom design your Chuck Taylors as you prefer. As long as one has the means,...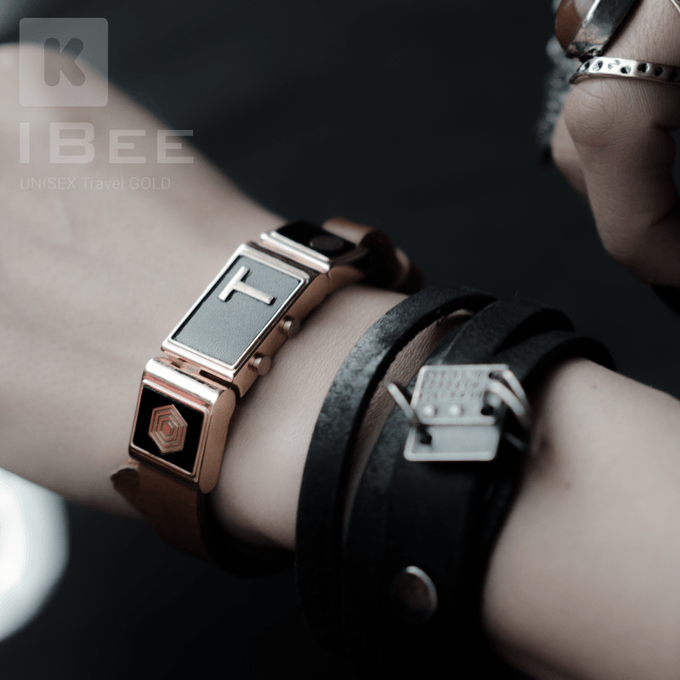 You can have your burger your way. You can custom design your Chuck Taylors as you prefer. As long as one has the means, he can craft the world around him as he pleases. Why then, can we not do the same with our wearable technology?
We can.
There are several wearables coming down the pipeline which affords modular options so you can pick how your device goes together. You decide what kind of wearable it may be. The question we have yet to answer is, do people really want this?
If you've been paying attention to the tech sphere for some time, you're no stranger to Project Ara, the Google modular phone project. It was a successful crowdfunding campaign that Google scooped up as their own. They spent years honing the design.
For a time it seemed the phone that would never need replacing would come to fruition, but then something happened. They couldn't get it to work as planned. In the 11th hour, Google canceled their launch, shelving Project Ara.
Despite this, the modular movement marches on. Here are three modular devices which aim to land on your wrist sometime soon.
Nex Band is the internet of things, mashed up with a tracker (if you want), and a whole lotta modular freedom. It's like a tiny piece of America on your wrist.
You can read our review of Nex Band here.
The Nex Band crew successfully crowdfunded their device on Indiegogo. They  are now in the process of fulfilling orders.
The band wears something like a thick fitness tracker. The top of the band has space for five little buttons, called mods, which you can change as you prefer. You may have one set-up for your work day, then a different one for your night life.
The mods are programmable in the way you program applets on IFTTT. In fact, the band connects to IFTTT, so anything you can do on that site, you can automate with the push of a button.
Open doors, take pictures, measure your heart rate, whatever you like. Nex Band captures that independence we want from modular devices.
Blocks is the modular watch band, where you get to decide what that band does. The core of the device is a watch face, which tracks your fitness data and sends you notifications from your phone. From there, the sky's the limit.
In case you missed our review of this watch band, you can catch up here.
You can add battery power, a haptic feedback module, one that measures gestures, an ECG heart rate module, of one that connects to other devices through NFC.
There's more, and potentially more in the future, assuming Blocks makes it past the pre-sale.
No buttons, no watch face, the iBee bracelet connects you in many similar ways as the prior devices, but with more style.
iBee is more decorative, like a piece of jewelry rather than a functional device. This is a big step. Many of the designers in the wearables shere fail to realize that people don't wear things just for function.
In fact, fashion is the standard. Function is the exception.
iBee is still crowdfunding, just out of the gate on their campaign, so time will tell. You can find out more or pledge to support them by navigating to iBee's Kickstarter page.
Whether or not it was intentional, we appreciate the Dharma logo (from the TV show Lost) emblem used by the manufacturers. We hope they fashion a better ending than did the TV show.
It's too easy to tell, but for now, the modular thing is happening.
Our prediction is that it will either fade or branch off into a niche of wearables like t-tops were once a car niche. The practically of removable parts is limited, evidenced by the dearth of t-tops on the streets.
That said, we still have convertibles, so maybe there is a metamorphosis of these modular wearables that is more convertible than modular.
Go on, customize your world.