Everyone has some form of unwanted hair on their bodies. A little peach fuzz on our faces and prickly hairs on our legs are...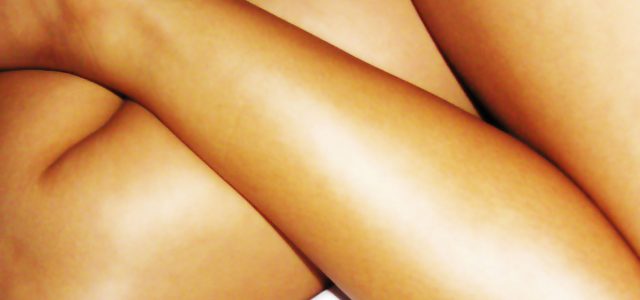 Everyone has some form of unwanted hair on their bodies. A little peach fuzz on our faces and prickly hairs on our legs are completely natural- but that doesn't mean we can't remove them if we want to. While I'm all for a good spa waxing every now and then, sometimes it's just not in the budget. Well, we're not called BodyHacks for nothing- today we're sharing with you 3 ways to remove unwanted hair naturally and AT HOME.
To naturally remove facial hair
Combine 1 tablespoon of honey with 1/2 a tablespoon of oats and a couple drops of fresh lemon juice.
Mix thoroughly.
Apply the mixture all over your face, focusing mostly on areas with the most hair.
Rinse off the mask after approximately 15 minutes.
Repeat a couple times a week for about a month to completely remove any unwanted hair.
To scrub it away
Mix together 1 tablespoon of coffee grounds, 1 tablespoon of baking soda, and 3 tablespoons of coconut oil.
Make sure the mixture is fully combined.
Apply the mixture to your legs/arms/etc. and massage into your skin.
Rinse and repeat once every two weeks to remove hair.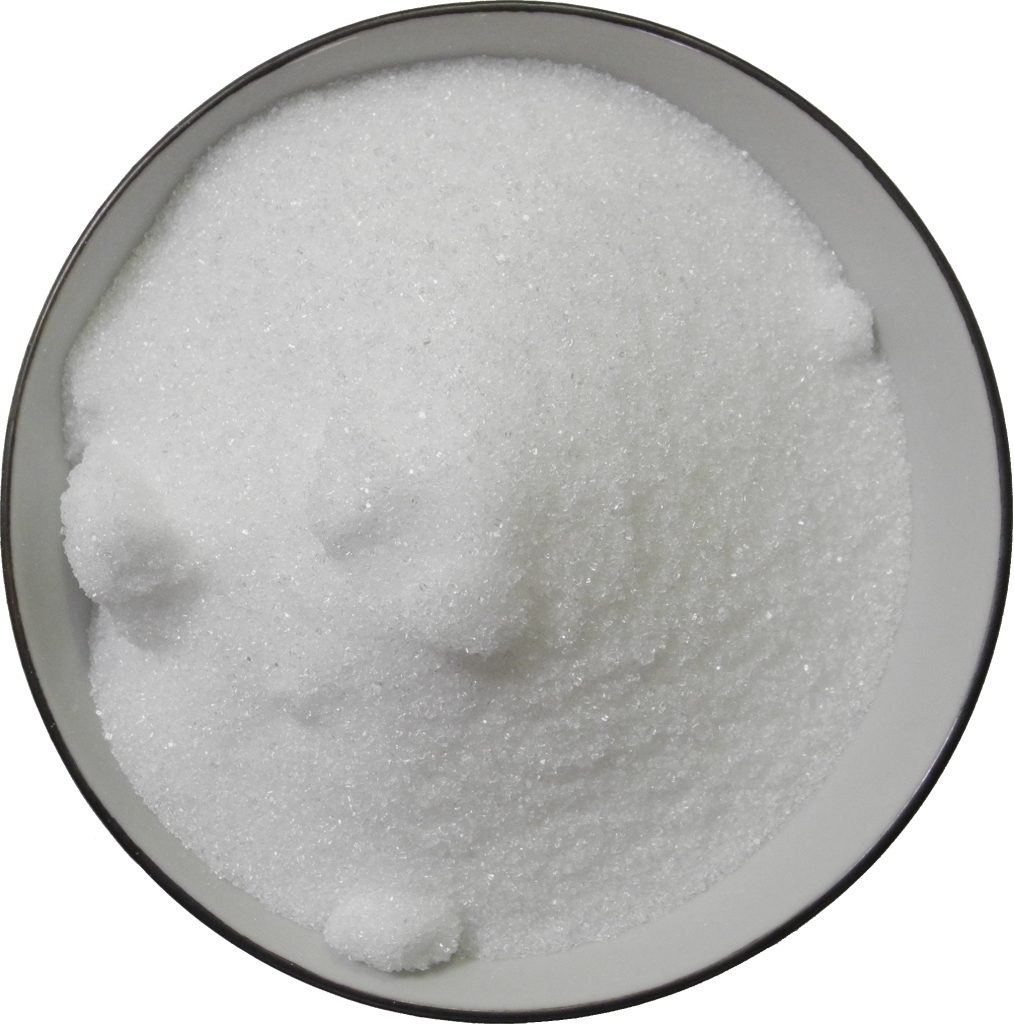 To wax it off
Combine 1 cup of granulated sugar, 4 tablespoons of lemon juice, and 4 tablespoons of water.
Mix throughly and place the mixture in a large pot.
Boil the mixture over the stove at medium heat stirring constantly.
The mixture should become a caramel color when it's finished.
Remove the wax from the pot and place in a container.
Allow the wax to cool for a few minutes.
Use a knife to collect and apply wax- be sure to test the temperature on your finger before applying it to your body. The wax should be tacky and thick.
Apply the wax in the opposite direction of your hair growth.
Peel up the end of the wax so you have something to grab onto before you begin pulling off the wax.
Rip off the wax in the same direction of your hair growth (the opposite way you applied the wax.)
Apply pressure with your fingers to the area you just waxed to reduce pain and swelling.
You may use the same piece of wax or get new product from the container.
Repeat. Work in small sections and continue until all of your hair is removed.
Apply aloe vera on your skin after your sugar waxing to further reduce pain and swelling.
Always make sure that you exfoliate and thoroughly cleanse your skin before you wax to prevent infection and to best remove the hair.
* Discontinue use of hair removal products if you experience any irritation.