Launched on Kickstarter today, from Ripple Network Technologies, the Ripple wearable provides users the right help when they need at the touch of a...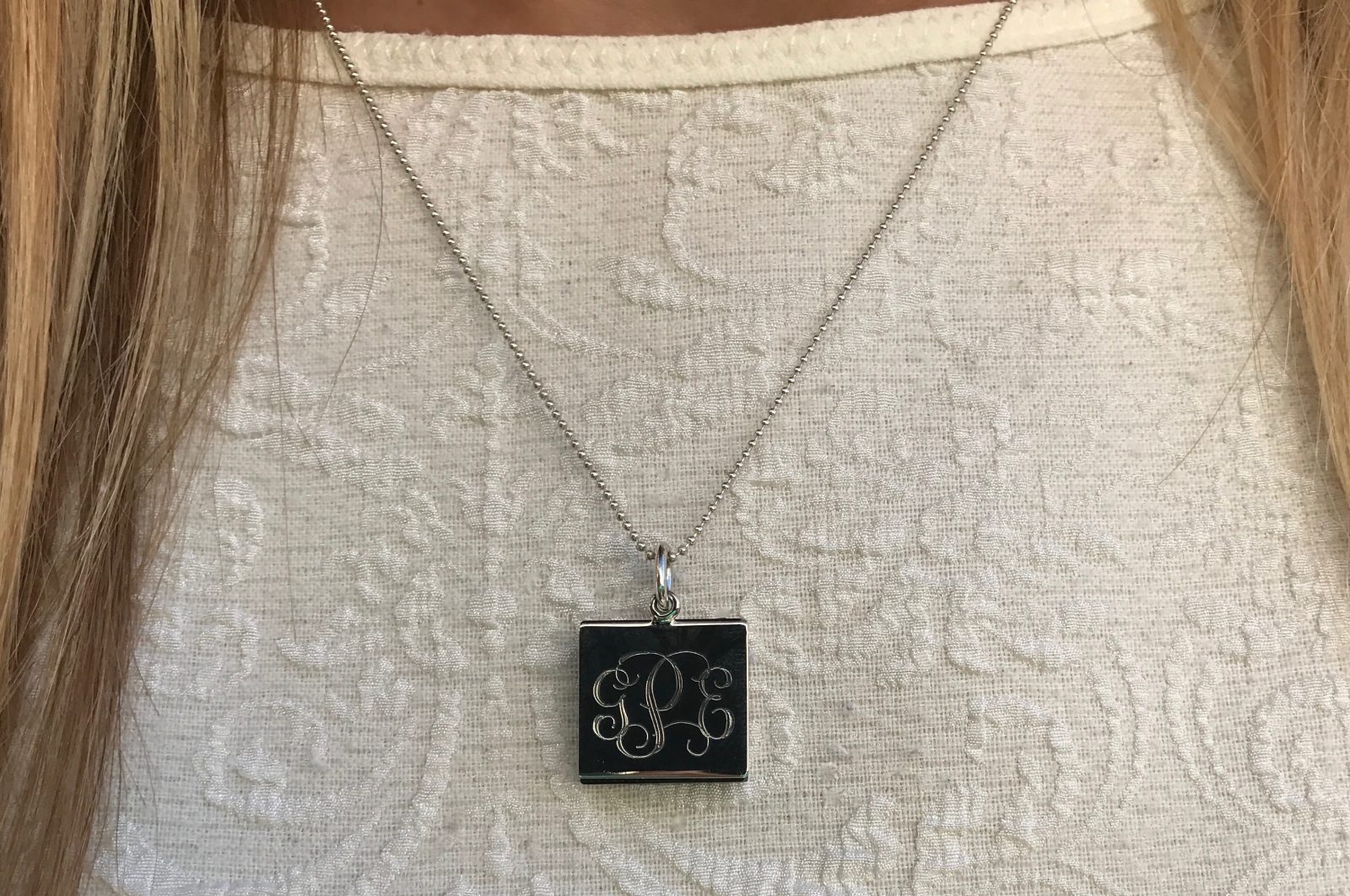 Launched on Kickstarter today, from Ripple Network Technologies, the Ripple wearable provides users the right help when they need at the touch of a button. At any time of day, any day of the week, Ripple can connect users to Tunstall professional monitoring team. More on them in a bit, but first safety wearables.
Last June we covered three wearables aimed at the same buyer: Don't Go Alone; 3 Wearables for Safety
Of those three devices mentioned in that blog, only one is out of pre-sale as of this writing. While I cannot speak to personal experience with any of these devices, all three are large compared to Ripple. With varying degrees, they offer similar experiences, but Ripple is the smallest device in the bunch.
But, back to Ripple…
There are two basic scenarios where you might use Ripple.
Scenario one
You're at a party. Despite your best efforts to appear unavailable, you've developed a stage five Klingon; someone who clings to you like stench from the boy's locker room. It's not pretty. What worse is you're helpless, but not if you have Ripple.
One click on the Ripple wearable, then your phone rings. There's a person on the other end.
On your end, you have an excuse to walk away. You can talk to the person on the other end about whatever you want until you feel comfortable. They'll stay on the line with you.
Scenario two
Leaving the same party, the Klingon has followed you down a dark street to your car. You'd nearly forgotten, but you recognized the smell of burnt onions.
Now you need something more than a phone call. You need emergency help. By pressing three times on the same device, emergency services deploy to your exact location, as if you dialed 911.
Ripple separates from the rest of the safety wearables with the simplest design, in a very small package which users can play down or dress up.
Simple Design
There's not much to it from the outside. One could describe Ripple as a tile with a handle, but that would undercut what exactly it is. The tile as it were, is black on one side, white on the other.
From the top emerges a keyring. The face of the wearable is a button. It's so small, many of the buttons on your clothing will be larger than Ripple. Hanging from the belt loop of your jeans, it's barely wider than the strap of your loop.
If you want to dress up your Ripple, you may prefer the Louis Tamis & Sons silver Bluetooth locket, which is a monogrammed version of Ripple for $199 and comes with a year of service.
Tunstall Partners
Tunstall is a healthcare group, which provides unique connected care and solutions to people in 51 countries. The profile of Tunstall is more an aged care service provider, not security services, but that won't likely matter.
What they already have setup is a state of the art response center. That center allows Tunstall to provide professional services for scenario one, but the network to scramble emergency services for scenario two without flinching.
Per (the way you set up) your settings on Ripple for scenario two, Tunstall automates the scramble. By the time you finish pushing Ripple three times, Tunstall knows who you are, where you are, and what you want. You don't have to speak a word.
The creator of Ripple, Rees Gillespie, with his lifelong friend, Jaime Gomez, designed Ripple to give everyone access to security. Motivated by concerns for his sisters and mother, Gillespie wanted to create a product that could have users' backs at all times.
By housing his idea is such a simple design, it seems he's nailed the idea in so many ways. This is one safety wearble worth your time.