Low blood sugar levels can really set you in a tail spin. While the world of health frequently talks about not letting your sugar...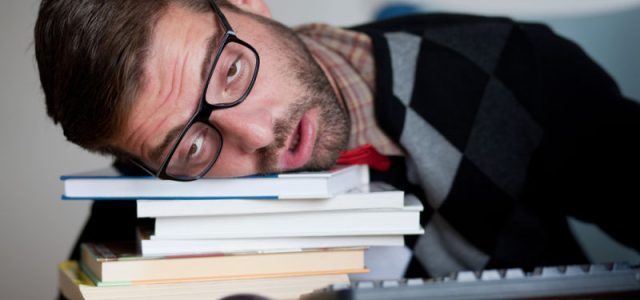 Low blood sugar levels can really set you in a tail spin. While the world of health frequently talks about not letting your sugar levels get too high, it rarely tells you what to do when things get too low and you feel yourself flagging. Failing to eat a balanced variety of foods or crash dieting can cause the glucose levels in your blood to fall below a healthy level, resulting in dizziness, weakness, sweating, headaches and even blurred vision. Luckily, there are a number of natural ways that you can get your numbers up and feel right as rain in no time at all. It's all about the balance.
Honey
A healthier alternative to refined sugar, honey can give your glucose levels a boost without causing them to dip in the direct aftermath. Naturally high in sugars, honey can be easily digested and absorbed into the bloodstream, meaning that your body doesn't have to work hard in order to get its share of energy. If you feel yourself feeling weak or woozy, eating a little honey on its own or in a natural yogurt can have you back to your usual self. Just let the natural sugars work their magic!
Dandelion Roots
Looking for an alternative way in which to improve your health? You might want to give dandelion roots a try. Having been used for its therapeutic properties for many years, dandelion root is packed full of healing potential and aiding with low blood sugar levels is just the start of it. Supporting the healthy functioning of the liver and the pancreas, dandelion root helps with the production of insulin in the body, maintaining healthy level of the hormone. Helping to move glucose from the blood into the cells of the body, insulin ensures that your body has sufficient energy to keep going throughout the day. Dandelion roots to the rescue!
Licorice Roots
Natural, healthy and great for your health, licorice can give your body a boost when you're in a low sugar spiral. When the root is consumed, it helps to raise the blood sugar level without increasing insulin production, meaning that your body gets just enough of a kick in order to burst into action. Mixing a teaspoon of the powdered root with a glass of water can have you back on your feet in no time and your blood sugar levels back to normal.
Eggs
Getting your fill of protein in the morning is a sure fire way in which to keep your blood sugar levels at a steady rate. Unlike simple carbohydrates, proteins are digested slowly into the body, gradually releasing sugar into the bloodstream as they are broken down. Eating eggs is one of the best ways that you can get your fill of the stuff and the food will help you to feel full until your next meal time!