If you're taking a flight sometime in the near future, you're probably not alone. With the holiday season coming up, more of us than...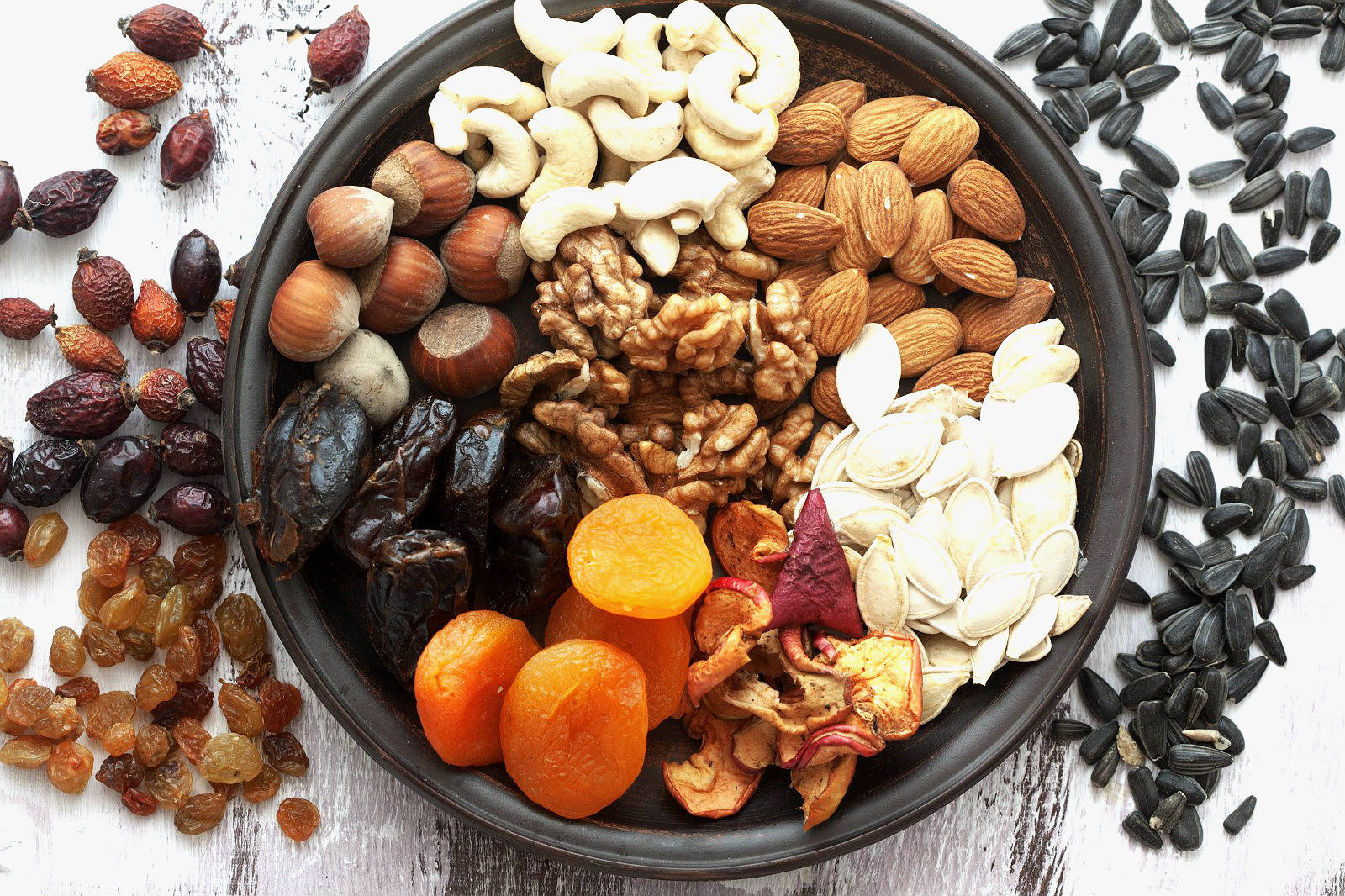 If you're taking a flight sometime in the near future, you're probably not alone. With the holiday season coming up, more of us than ever are jetting off into the sunset and taking a flight. With all of those airmiles to be taken, however, comes increasingly long stints in the airport, a place in which it is practically impossible to be healthy. Spending hours of your time in the airport means that, at some point or another, you're going to have to eat something. If, however, the thought of chowing down on any number of unhealthy, overpriced foods doesn't exactly take your fancy, there is another way to go. By planning your approach ahead, you can have a healthy airport experience and come out the other side feeling all the happier for it. Travel doesn't have to be bad for your health.
Pack Your Own Snacks
If you're on a short stopover, you're probably not going to need to splurge on a big meal. When you're taking shorthaul trips, you can bring along your own snacks and feel satisfied enough to not have to buy anything else. When it comes to feeling full, try granola, dried fruits and nuts. These kinds of foods can be easily stored and won't make a mess in your luggage if they come unwrapped.
Opt For A Frozen Yogurt
If, however, you leave in a rush, there are a number of ways that you can fill the gaps between meals at the airport. Rather than opting for a sugary snack or greasy bag of chips, try turning your attention to frozen yogurt or smoothie stands. Smoothies and yogurts are a great deal more filling than they look and will help to keep your health on the right path.
Make Your Own Protein Plate
When it comes to feeling full, protein is the number one contender. Filling up on things like nuts, cheese and fruits can be a great way to go and will help to reduce temptation for later. If you're going to be on a long flight, try packing yourself up a variety of snacks to tuck into while you're up in the air. You will cut down on bloating and won't overdo it on the bad stuff, either.
Bring An Empty Thermos
Fighting the urge to drink any number of sugar laden drinks can be incredibly hard but doing so will only leave you feeling healthier in the long run. Bring yourself along an empty thermos flask and a selection of any of your favorite teas. You can fill your flask up with hot water anywhere in the airport and sip away at your leisure.
Load Up On Chia Seeds
As well as being an incredible superfood, chia seeds will help to fill you up during your flight, cutting down the temptation for other unhealthy options. Rich in omega-3, chia seeds are also one of the most easily transported foods, simply added to any sort of accompaniment you might have to hand. Buy yourself a yogurt or smoothie and add in your soaked seeds. Your snack will become supercharged in no time at all!
      6. Pack Dry Cereal
There are a whole load of ways to bring your own snacks with you while you travel; you just need to know who to ask for accompaniments. If you're going to want to snack on your flight, try bringing along a box of dried cereal. You can ask for a little milk and a spoon, filling up on your healthy snack when hunger hits.
Bring A Bottle and Lemon
An empty water bottle is one of the most essential parts of your carry on bag. If you're taking an early morning flight, try taking along a lemon with you, too. You can ask for a serving of hot water on the flight and have a serving of cleansing lemon water. Your stomach will feel all the healthier for it!