Do you dread the thought of getting up early in the morning, putting on your workout gear and getting your fitness on? You might...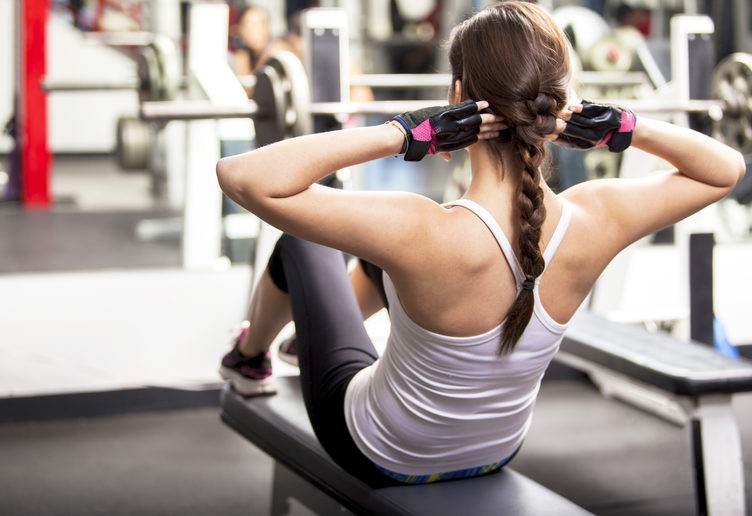 Do you dread the thought of getting up early in the morning, putting on your workout gear and getting your fitness on? You might not be alone. While many people swear by an early morning fitness routine, there are countless others that simply aren't morning people, and find it nearly impossible to get out of be at the sound of their alarm. If you are a night owl, however, you could be in for a spot of good news. Night time workouts might not just be more convenient for the late riser, it turns out, they might just be better for your health in general. It's time to get down to the nitty gritty.
Faster Results
If you're training for an event, trying to lose weight or just want to boost your all round fitness, getting your heart pumping later in the day could be a better way to go about it. Studies on people who workout on a regular basis have found that those who exercise at night can train for 20 percent longer and at a higher intensity compared to others. At nighttime, you can burn even more calories, tone up your abs and work towards a higher level fitness goal more rapidly. What's not to love about that?
Better Workout
Morning workouts might help you bounce into the day, but how much can they help your long term fitness? They might not have as much as a positive effect as exercising at night, according to experts. As well as helping you to get a better night's sleep, nighttime fitness routines can lead to better muscle gains and an improved level of endurance. The more evening workouts you do, the healthier a lifestyle you can lead!
Lower Blood Pressure
Keeping your blood pressure within healthy levels is a vital part of maintaining your health in the long term. As well as helping you to feel less stressed, a lower level of blood pressure will support a healthier cardiovascular system. If you're looking for an effective way in which to lower your pressure levels, evening workouts could be the key. A research program into the effects of night exercise found that those who worked out later in the day lowered their blood pressure by 15 percent more when compared to those who exercised first thing. Your heart will be healthier and you'll feel better, too.
Improved Sleep Quality
Adequate rest is a vital part of maintaining good health throughout your life. If you consistently miss out on sleep, you're likely to feel more stressed, have poorer internal health and age a whole lot faster. While you might use any number of cures to drift off at night, exercise is one of the best remedies out there. Studies have found that people who lift weights in the evening are likely to have a better quality and duration of sleep as those who exercise in the morning or afternoon. Rest will help your muscles to grow more rapidly and will leave you feeling fresher before your next session.
Faster Reactions
If you want to give yourself the best possible chance of a good workout, it could be worth switching your exercise routine to the evenings. In the mornings, your body has a higher level of cortisol, which can inhibit muscle growth and slow the effects of your workout. In the evening, however, testosterone levels are higher, meaning that your muscle growth will be more effective. Give yourself a better chance of success and switch your workout to the evening!