Weight, blood pressure, heart rate; when it comes to your health, there are certain elements that everyone wants to know about but it turns...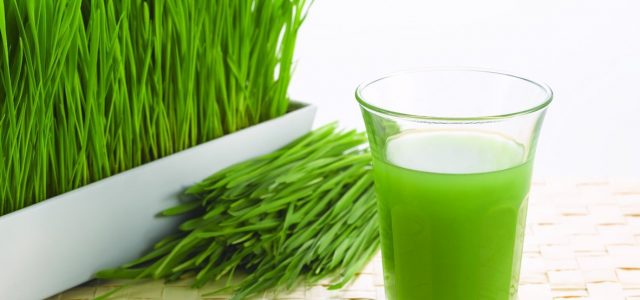 Weight, blood pressure, heart rate; when it comes to your health, there are certain elements that everyone wants to know about but it turns out, you might have been overlooking one of the most important factors there is. Your blood sugar level is essential to your long term well being and yet, you might not have any idea about how yours compares to the average level. Maintaining a steady flow of insulin into your bloodstream ensures that your internal sugar levels remain at a constant and you don't suffer from sudden energy highs and lows. How exactly can you ensure that things continue to tick along smoothly? These foods might not look like much but include them in your diet and you can have a very healthy – and happy – blood sugar level.
Eggs
One of the richest sources of protein there is, eggs make a great accompaniment to any mealtime and eating them throughout the week can put you in really great shape. There's more to the food than meets the eye, however, and if you consume eggs in moderation, you can help to sustain a steady blood sugar level in your body. One of the easiest foods to digest, the nutrients in the produce reach your cells very quickly after eating and as a result, your blood sugar levels can remain at a constant.
Broccoli
Green veg are great for your health in general but when it comes to your blood sugar levels, they can really work miracles. Foods like broccoli are fantastic at maintaining a steady flow of fiber to your body, which is a key part of keeping sugar levels constant and digestion working like clockwork. Adding broccoli to your meals and salads can be all that it takes to feel better after eating, keeping your energy levels up without them coming crashing down later.
Almonds
When it comes to the nut family, almonds are a real power player. Offering more protein and fiber than any other type of nut, almonds are incredibly efficient at lowering blood sugar levels and keeping your blood pressure under control, too. That's not all, either; the nuts are a great source of both magnesium and potassium which are known for their ability to regulate blood sugar levels. Eating a handful of the stuff when you feel your energy dipping can have you back to normal and feel ready to take on any situation!
Chia Seeds
Arguably one of the most popular health foods at this moment in time, chia seeds are favored for their health boosting benefits and when it comes to blood sugar, it's a similar story. Packed full of amino acids, the tiny seeds can help to up your stores of protein, fiber, magnesium and calcium, releasing a steady flow of sugar into the blood and keeping you feeling at your very best. You can easily incorporate the food into any mealtime and feel better in your health!
Wheatgrass
A mean, green, blood sugar lowering machine, wheatgrass is one of the healthiest foods out there. Most commonly served up in shot form, the green vegetable can work wonders at detoxifying your body, getting rid of any nasty substances that might have built up. Packed full of chlorophyll, the vegetable is effective at quickly lowering your blood sugar levels, helping your body to function as normal after a sugar crash.
Lentils
High in protein, packed full of iron and fiber, there's not much that lentils can't do. Serving up a varied mix of nutrients, the legumes are effective at keeping your blood sugar levels within healthy boundaries, giving you the push to keep going throughout the day. Packed full of antioxidants, lentils can be easily prepared in advance, helping you to stay healthy even when you're eating on the go. Making the food a part of your main meal can help you to stay full throughout the evening and less likely to turn to sweet foods as a way of upping your energy levels.