Nothing matters more than good sleep. In the view of this seasoned fitness professional, most of the moves people make to...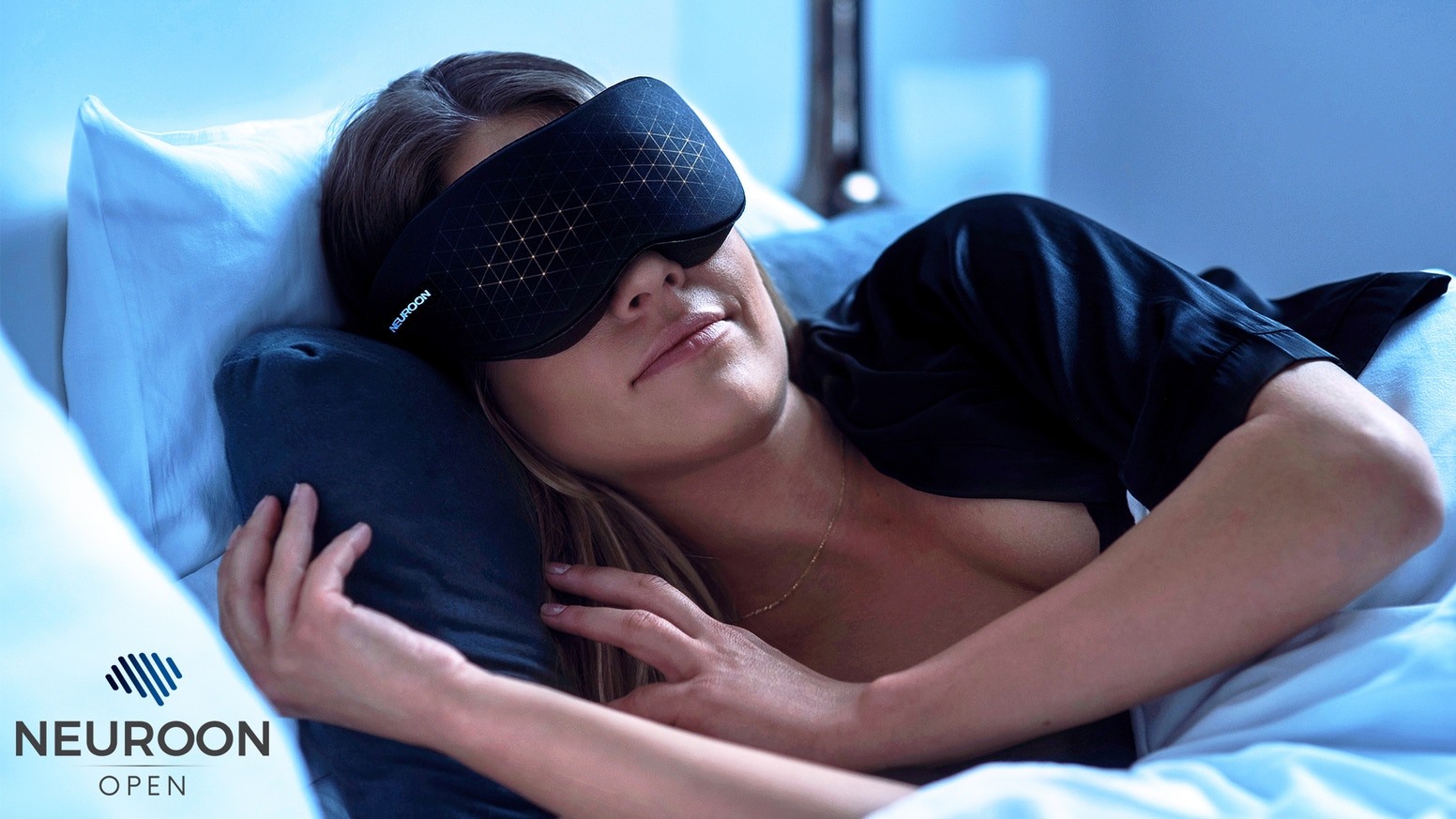 Nothing matters more than good sleep. In the view of this seasoned [read: bitter] fitness professional, most of the moves people make to improve their lives through better health rank as wasted efforts.
Whether one measures those efforts in time or money, it makes no difference. Popping pills, mixing concoctions, adding butter to coffee, you name it; it's all effort in futility.
Take every penny and second then cram it into making sleep the most important cornerstone. The rest will fall into line.
Spend whatever it takes to make that mattress situation perfect. Buy 100 pillows to find one that's perfect. Control the light and climate in your room like a wizard of slumber.
Then, when you've done all that, then (and only then) consider adding technology to the mix.
Here are a few options you may consider, but none of them will matter if you haven't laid the cornerstones properly.
The upside of Fitbit's last years of acquisitions is they are hot on the trail of proving those investments wise. One area where the company believes they can separate is with sleep tracking.
There are two Fitbit wearables, the Alta HR, and the Ionic track a user's sleep.
In the morning, these wrist-worn devices give the users feedback, and make recommendations.
For about $150 to $300 one can purchase one of these wearables, which double as health trackers when awake.
Formerly the Withings Steel HR, Nokia bought the brand and will re-brand the products they plan to keep.
The Steel HR, Withings or Nokia branded, is more of a traditional watch compared to the Fitbit options.
The sleep tracking in the Withings includes details on when users drift off and when they wake. Insights are not as detailed as Fitbit, though, but better than nothing.
It's about $180 for this watch.
While the Apple Watch is an expensive option with so-so sleep tracking, the company who owns that watch recently purchased Beddit. That's a good sign for Apple fanatics.
Beddit is different than the previous two as it is not a wearable. That said, it does one thing, and well.
Tucked under your sheets, the Beddit system uses ballistocardiography to measure detailed sleep data.
Beddit's system integrates with more than your Apple ecosystem. Not bad for about $150.
The QS also fits under one's sheets, using the same tech as the Smart 3 (ballistocardiography) to measure sleep behavior.
Emfit offers a few options, one for active adults, another for aging adults, and one for clinical use. The technology is the same but each system tailors to the user.
For example, the active version intends to improve the user's performance. The version for aging adults improves the quality of life for its users. The QS networks aging adults with caretakers too, sending alerts as necessary.
For $300, this system does a lot.
Different than any other tracker on this list, the Neuron system is a mask that not only blocks out sunlight, it measures your sleep patterns.
The system additionally uses light in focused patterns projected on the eyelids to assist users achieve lucid dreaming. The concept is that over time, the user can better control her own sleep and dreams.
Perhaps, but early fans of the device swear by its total integration. Open also connects with your smart home, adjusting the temperature and lighting in your sleep space based on your brain activity.
Wake up to use the bathroom, and Open will turn on a soft light to help you see without overexposing your eyes. It can also use that same technology to wake wearers with increased light intensity.
The system is currently in pre-sale.
With so many options for taking one's sleep to the next level, there's no reason not to aim for perfection. The only thing you will regret is not making the effort sooner.