Whipping yourself up a healthy salad is a great way to pack your meal time full of nutrition. When you've been eating the same...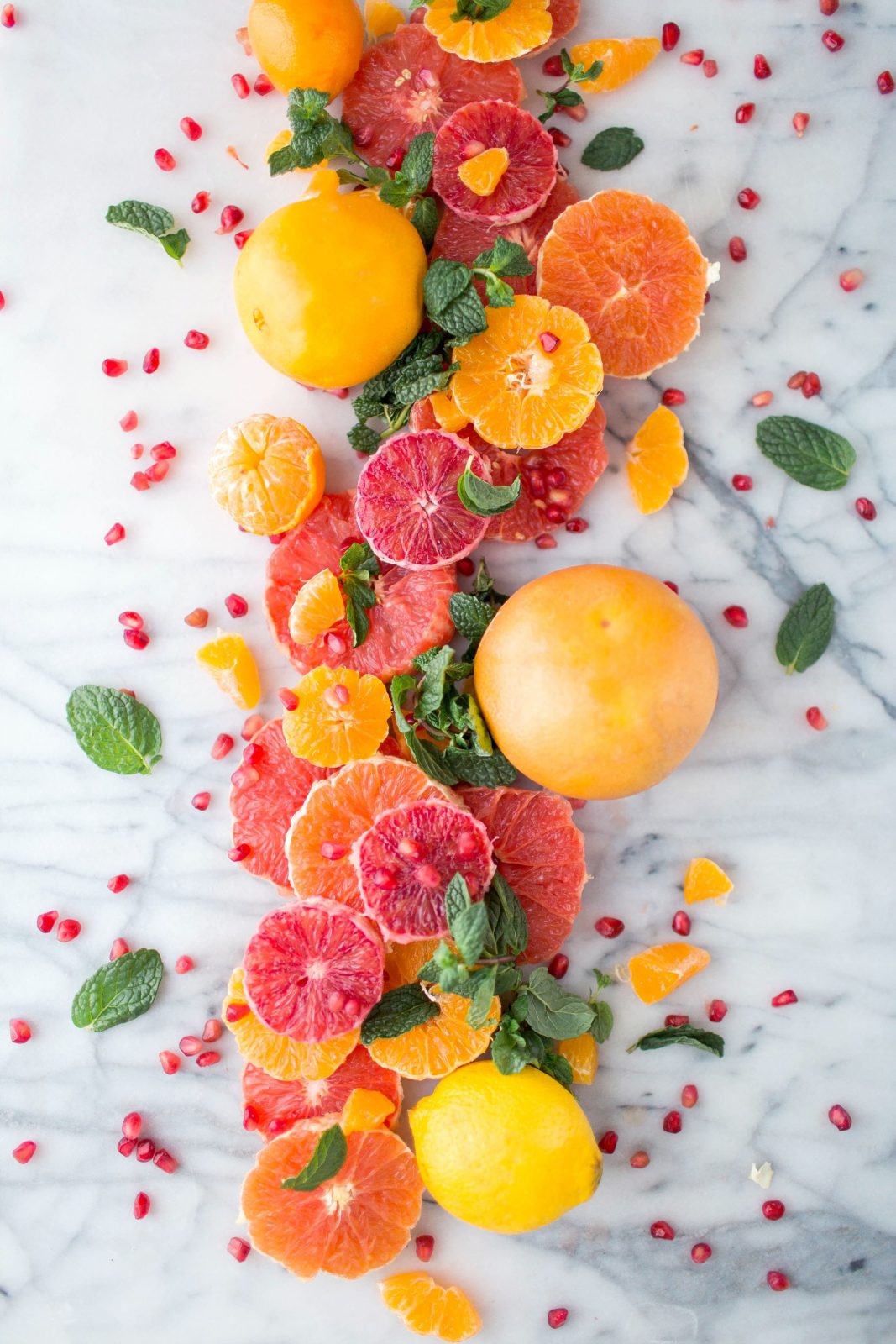 Whipping yourself up a healthy salad is a great way to pack your meal time full of nutrition. When you've been eating the same green leaves for days on end, however, it's easy to become bored of the whole thing. It's time to broaden your foodie horizons. Salads are about so much more than lettuce alone and by incorporating a number of fruits and vegetables in the meal, you can guarantee yourself a flavor explosion, every time. These pomegranate based recipes are bound to take your fancy, piling on the flavor and going in hard with the nutritional value.
Crunchy and sharp, pomegranates make the perfect accompaniment to soft, rich vegetables. This recipe more than proves this fact. Teamed up with rich sweet potato, the pomegranate adds a subtle ounce of texture to the salad, giving you something to really get your teeth into. Finish yours off with feta and a light pomegranate dressing and chow down in style.
Salads are all about rich colors and deep flavors and when it comes to the two categories, this beet and pomegranate salad more than delivers. The ultimate winter salad, this full flavored dish is brimming with all the essential nutrients you need in order to feel your best at every meal. Deep in flavor and packed with a punch, this is the salad that has it all.
If you're feeling under the weather, you need to pile on the superfoods, and fast. Getting your fill of antioxidants can make it easier for your body to ward off incoming infection and keep fighting throughout winter. This superfood salad can work wonders in this area, keeping your health on the right path. Packed with kale, quinoa and pomegranate and topped off with omega-3 rich salmon, this is the salad that's going to stay with you for the long haul.
If you're fed up of the same old contenders when it comes to your salad, you simply need to switch things up a gear. Turning to alternative ingredients can really serve you well and inspire you to make all sorts of new recipes. When it comes to delicious alternatives, this pomegranate, apple and date salad really is one of the best out there. Tart, creamy and as crunchy as you like, the salad has everything you need in order to feel satisfied.
Going for a sweeter salad is a fantastic way to try something new while getting your fill of essential vitamins. This citrus and pomegranate is both sweet and sharp, balancing the two flavors to perfection. Loaded with vitamin C, the salad is a great option for the colder weather and will help to boost your immune system when you're feeling under the weather.
Fruits and vegetables can be a match made in heaven, provided you go with the right combinations. Packed with pears, pomegranate and spinach, this recipe doesn't go too heavy on any element, enabling each flavor to really shine through. Serve this for your lunch or as a healthy accompaniment to an evening meal; you won't regret it.