Confirming the rumors circling the two brands this week, Fitbit just purchased Pebble SmartWatch. The immediate impact of this, other than an angry Twitter...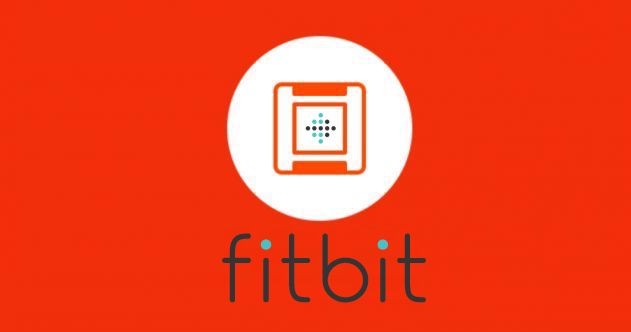 Confirming the rumors circling the two brands this week, Fitbit just purchased Pebble SmartWatch. The immediate impact of this, other than an angry Twitter feed, is the likely end of the Pebble SmartWatch.
That, in and of itself, is a crime. I'm not a Pebble guy, but like most people in tech, I've been cheering for them since their first Kickstarter. The Pebble not only was an advanced smartwatch, it worked with Apple and Android.
The untold damage we won't be able to measure yet is, what will this do to the wearables market at large?
Pebble set a high benchmark but inspired many upstarts to swing the bat with crowdfunding. They were the company to beat when Apple came out two years later with their own smartwatch, as some of Apple's fanboys were already invested in Pebble. So, now what?
What We Know
The deal is done. Pebble has stopped selling devices. They are canceling plans for their new devices, refunding investors for unshipped products.
Existing products will work for the foreseeable future, but without updates, they will eventually drown in software issues.
The crazy thing about this is, both companies were reporting challenges this year. Pebble just crowdfunded three new devices. We talked about in this blog. At the time, at least from the non-investor standpoint, Pebble seemed healthy. That was not the case.
Fitbit has also been struggling. The presumption is that they are hoping to help themselves by shutting down one of their biggest competitors. You'll not see a rebranded Pebble product under the Fitbit name. Fitbit bought them to own their intellectual property rights.
What We Don't Know
There is a chance Fitbit melds enough of Pebble's tech into the Fitbit family that fans of Pebble see the obvious path. That means more money spent, so it's not likely to happen anytime soon.
We don't know how much 2016 hurt Fitbit. They may be toeing a dangerous line with this purchase. Will they survive 2017?
One hopes, for the 40% of Pebble's staff hired by Fitbit, and for the Fitbit team that they will still have jobs next Christmas.
Why This Could Be Concerning
This feels like when Jawbone bought Body Media, the makers of the Bodybugg, featured on the T.V. show The Biggest Loser. It was the first wearable that could give you accurate calorie expenditure.
Jawbone dismantled all the greatness that was once BodyMedia. Now Jawbone is struggling. If Fitbit does the same thing with Pebble, what a loss.
But, that is the least of my concerns. For the start-up wearable company just about to crowdsource their product, they may now take a step back.
Right or wrong, 2016 has been a river of bad press for wearables. With a gut full of consumer confidence issues, nascent tech companies may opt to wait.
I predict a slowdown in 2017 for new devices. At the geek level of the game we will see endless component advances, there will be a break with adoption by tech companies.
On the upside, if Fitbit crashes and burns on this deal, then the field will be open for someone else to take center stage. Garmin has had quite a year. Also, we haven't yet seen how Apple is doing for the end of 2016.
My money is on a banner finish for Apple. Where it once seemed that Apple hesitancy to innovate slowed them to the wrist-game, it now seems like they waited for the right moment.
What will happen to the little guys in all this? I'll keep you posted.