Finally, there's a better solution for men which matches the countless Kegal tools out there for women. (I know right, Men?) It's yet only...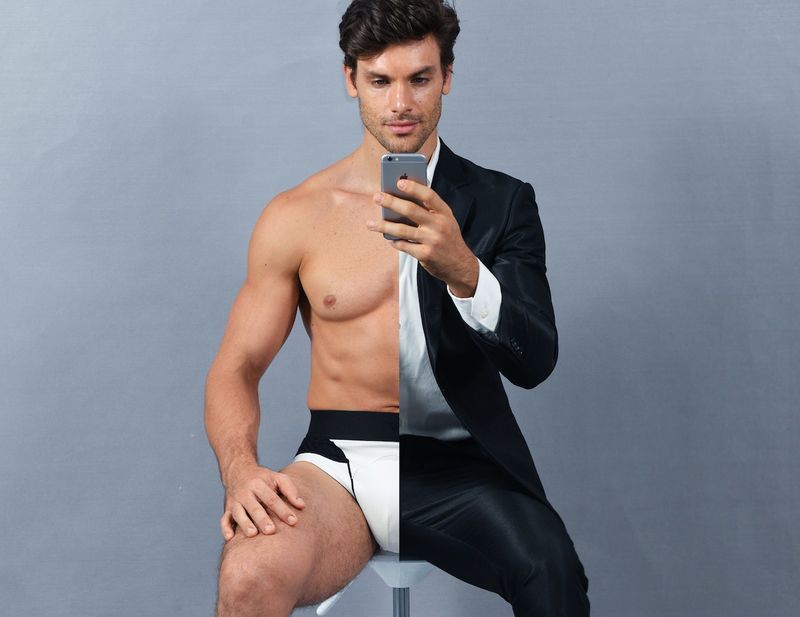 Finally, there's a better solution for men which matches the countless Kegal tools out there for women. (I know right, Men?)
It's yet only a dream, a crowdfunding campaign on Indiegogo based on the original version, but the VylyV (pronounced Vé-liv) 2.0 version, called Swift, is crushing its crowdfunding goals out of the gate.
They've almost banked their target only days into the campaign. Most of the sweetest deals are gone, but the pledges keep pumping in like the voracious appetite of a teenager.
It seems people [read: dudes] want a solution for weak love muscles, and they believe VylyV Swift can help. It doesn't hurt that this is the 2.0 version.
The Love Muscle
This name is a clever allusion to another, um, muscle. The love muscle, in this case, is one's pelvic floor. Yes, we all have one, men and women alike. Life without one would be a messy place.
Men and women don't receive equal lip service on the matter, though. Doctors have told women for decades that they need to exercise their pelvic floor through Kegel exercises. As it turns out, men should have been heeding the same advice all along.
The pelvic floor controls many functions. Practitioners of Pilates separate it into front and back pelvic floor operations, which is fair since most humans come with two main exits, one for solids and one for liquids.
[Slower folks: we're talking about number one and number two in the bathroom.]
That's only where the fun begins with the pelvic floor. It also influences the flow of blood to one's reproductive organs. A loose love muscle, which can happen over time from sitting and impoverished movement, can leave the reproductive organs flaccid.
In the long run, someone with a weak pelvic floor will find their favorite body parts barely functional for the aforementioned ones and twos.
The Founder
According to VylyV's founder, Michael Whales is an avid gym-goer and men's health enthusiast, he's "always believed that bigger is better," according to his Indiegogo profile.
"After trying over 20 penis enlargement devices," said Whales, "I realized in 2014 that pelvic floor exercises are the best approach to boost manhood."
That was when he first came out with the VylyV system. Putting the cards on the table, when we reviewed the VylyV 1.0 in 2016 on Body Hacks, this writer was not convinced.
In fairness, I was not working with a sample of the product. It seems it was successful enough to warrant a second strike.
VylyV Swift
Like the original, the VylyV system is a pair of connected underwear. The Swift version is less like a pair of compression shorts and more like a pair of tightie-whities.
They're not going to win any awards for sexiness, but they appear to fit under clothing without much trouble.
One accesses Swift via a smartphone app, connected to a tracking device in the waistband, which networks with a sensor at the bottom of the briefs. The tracker brags an IP67 waterproof level and holds two hours of charge at a time.
Once connected, one can play video games designed to strengthen the love muscle. The improved design picks up minor variances in pelvic floor movement. It even features a ninja mode, where one can do exercises in secret during daily activities.
But Why
The main pitch for Swift is the bedroom performance part. The improved design offers a more comfortable fit, better fabrics, improved technology, and a more robust user interface.
No mincing words, VylyV claims users will develop better erections and better bedroom performance.
In only one week, a user should expect a revival of desire. After a month, that same user will notice improvements in his erections. Three months on, he'll notice performance improvements in the bedroom.
This has to be where the big money is in wearable body hacking.
At the end of the day, most people care about making love and having a glass of wine. If our wearables don't somehow contribute positively to one of the two, good luck.
When and if I receive a pair of Swifts, I promise a more in depth review.