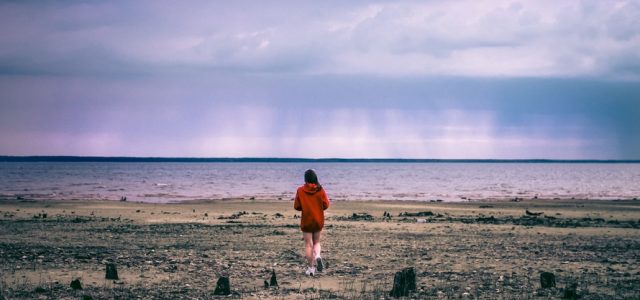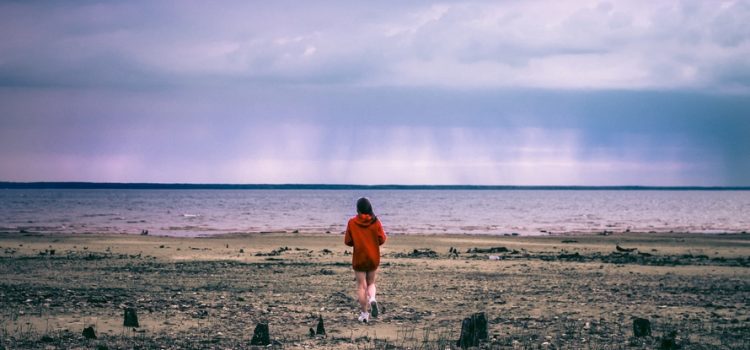 It's the ultimate beginner race and yet, if you're just starting out, a 5k run can seem like a really hard hurdle to get...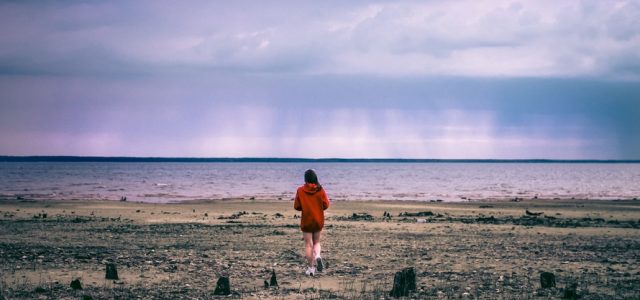 It's the ultimate beginner race and yet, if you're just starting out, a 5k run can seem like a really hard hurdle to get over. At just over 3 miles, a 5k can help to test both your endurance and your speed and by working on your stamina and style, you can master the race in no time at all. If you're just starting out, have no fear; the race is well within your reach and can be mastered in no time at all. Lace up your shoes and head to the track, it's time to get running.
Pick Your Perfect Plan
When it comes to running, there is no "one size fits all plan" and in order to find the schedule that works for you, you might have to try a few different things. Depending on your level of fitness, you might want to focus on your diet, endurance or muscle strength. Pinpoint your area of weakness and make it your focus over the coming weeks. By the time the race rolls around, you will be in incredible shape!
Set Specific Goals
Going into a race plan without a clear endpoint is incredibly difficult and over time, you might find your enthusiasm waning. In order to stay on the straight and narrow, it pays to set yourself reachable goals that can be clearly measured. Try focusing on running times and distance, aiming to complete shorter runs within specific periods. The fitter that you get, the shorter the amount of time that you can set yourself to get things done; it's that easy!
Aim For Your Personal Best
When you go into the race, it's good to have an idea of the kind of time that you want to aim for. While even completing a 5k is a feat to be proud of, you can push your fitness to the next level by aiming to finish it within a specific frame of time. Set a time for yourself on race day and see how close you can come to it. If you don't manage to beat your record, don't worry; there's always next time to get things right!
Build Your Support Team
While running is a solitary task, you can build a team of supporters around yourself in order to make the task that bit more easy. Having friends and family to cheer you on on race day is a great way to get over the finish line more quickly. When you're training, you can try pairing up with a running buddy. You can push each other when you work out and help one another to meet your goals.
Find Your Mantra
Going into the whole process with a positive outlook is a surefire way in which to meet success. Believing that you can do something will massively up your odds of being able to do it; often the challenge is all in the mind. Find a mantra that works for you and try repeating it in your head before you run. The more you say your mantra, the more easily that you will believe in it.